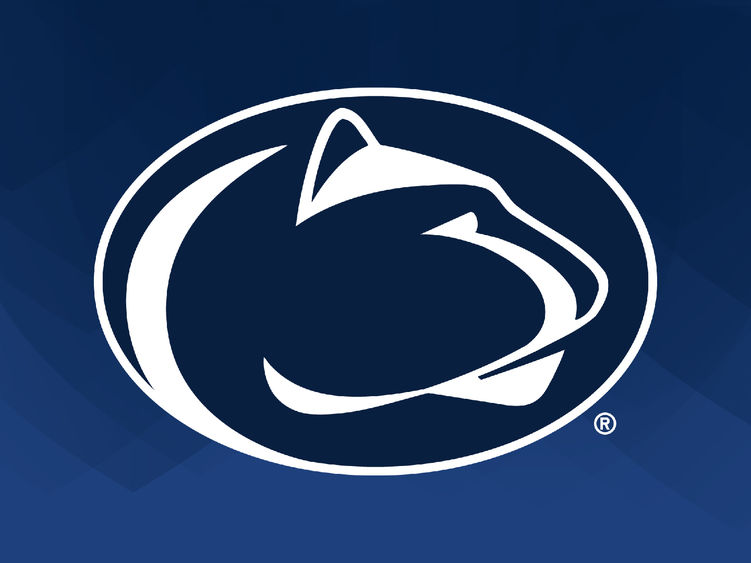 GREENWOOD, Ind. — Penn State Altoona had a total of four student-athletes named to the 2022 Division III Academic All-District men's and women's soccer teams, which were announced on Tuesday, Nov. 15, by the College Sports Communicators (CSC) organization, formerly known as the College Sports Information Directors of America (CoSIDA).
Defender/midfielder Garrett Giedroc of Howard earned a spot on the men's soccer Academic All-District team, while goalkeeper Adeline Baustert of Apollo, defender Haley Chambers of Athens, and defender/midfielder KK Wolfe of Coatesville took places on the women's team.
To be included on the CSC Academic All-District teams, men's and women's soccer student-athletes were required to meet certain qualification criteria. All nominees must have completed at least one calendar year at their current institution while having cumulative grade-point averages of 3.5 or higher, being key starters or reserves on their team, and having strong athletic accomplishments, statistics, and accolades.
All-District student-athletes were nominated by athletics communication professionals who are members of CSC. Nominators could submit up to six deserving student-athletes per team.
Giedroc completed his fourth year with the Penn State Altoona men's soccer program this fall. He was a regular in the Lions' lineup throughout his collegiate career as both a defender and midfielder. Giedroc was a Peak Performer on the Allegheny Mountain Collegiate Conference's Academic All-Conference team in each of his three previous years, and he will graduate from Penn State Altoona with a degree in business management and marketing.
Baustert started all 18 games for the Penn State Altoona women's soccer team. She tied for first in the conference in shutouts (5) while ranking third in goals-against average (1.50) and fourth in saves (77), save percentage (.748), and wins (6). Baustert earned a place on the AMCC Academic All-Conference team last year, and she is majoring in human development and family studies.
Chambers was a second-team All-AMCC selection this season and started 17 games at defender for the women's soccer team. She was part of a unit that recorded six shutouts this fall, and she helped Penn State Altoona allow the second-fewest goals (26) of any team in the conference while compiling the second-best goals against average (1.44) mark in the league. Chambers has been a two-time Peak Performer on the AMCC Academic All-Conference team, and she will graduate early from Penn State Altoona with a degree in accounting.
Wolfe was voted to the third team of the All-AMCC squad this fall, during which she played in all 18 games for the Lions while making her presence felt both on the attack and defensively. Among all AMCC players, Wolfe ranked 20th in shots on goal (13) and shots attempted (27), and she was also part of a Penn State Altoona defense that helped the team achieve six shutouts and finish with the second-best goals against average (1.44) and total goals against (26) figures in the AMCC. She has been named to the AMCC Academic All-Conference team in each of her three previous seasons, including taking Peak Performer honors twice.
Academic All-District honorees advance to the CSC Academic All-America ballot. First-, second- and third-team Academic All-America honorees will be announced in early December.