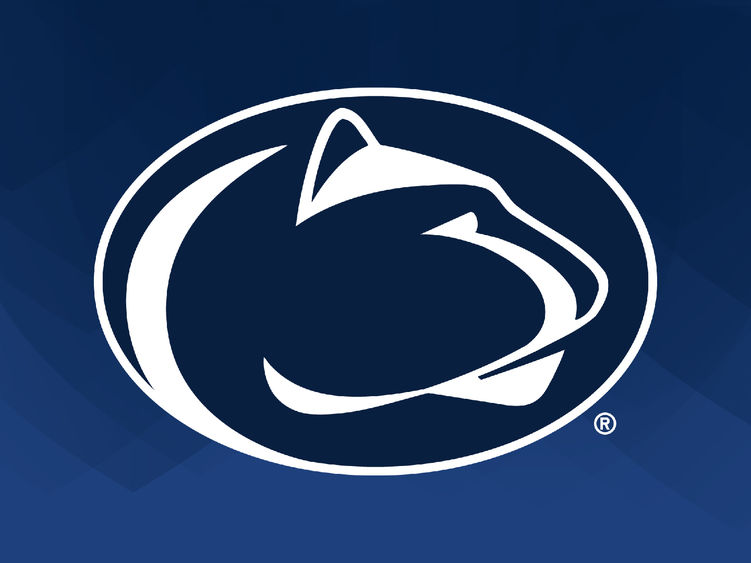 NORTH BOSTON, N.Y. — The Penn State Altoona women's basketball team was voted sixth in the 2022 Allegheny Mountain Collegiate Conference (AMCC) Preseason Coaches' Poll, the results of which were released on Wednesday, Nov. 2.
Defending AMCC champion La Roche University took first place in the poll, while Penn State Behrend was voted second and Pitt-Greensburg placed third.
Penn State Altoona women's basketball posted a 7-18 overall record last season, including a 6-10 mark in the AMCC that put the Lions sixth in the conference's regular season standings. The Lions' sixth place finish gave the team an AMCC Tournament berth, and the team fell to third seed Pitt-Greensburg in the opening round. Head coach Halee Adams returns this year for her second full season at the helm of the program.
Named as "Players to Watch" in the poll for Penn State Altoona were guards Sarah Huston of Coatesville, Pennsylvania, and Emma Kitko of Houtzdale, Pennsylvania.
Huston was a third team All-AMCC selection last season. In the conference, she ranked second in steals (64) and free throw percentage (79.5), third in steals per game (2.6), assists (108), and assists per game (4.3), ninth in free throws made (58), and 10th in three-point field goal percentage (30.3). She was also twice named the AMCC Player of the Week.
Kitko was third among all AMCC players in three-point percentage (38.6) last season, as well as 11th in three-pointers made (32), 26th in steals (32), 27th in assist-to-turnover ratio (0.9), and 30th in steals per game (1.3). She averaged 5.2 points per game and 2.5 rebounds per game.
Penn State Altoona women's basketball opens its 2022-23 season on the road on Tuesday, Nov. 8, traveling to face non-conference opponent Chatham University at 7 p.m.