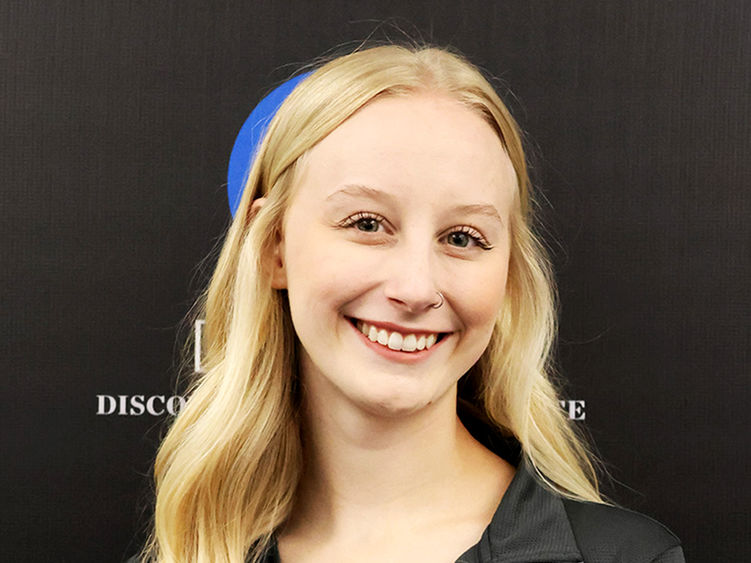 ALTOONA, Pa. — Penn State Altoona student-athlete Avery Heisey, of Lancaster, was selected as the Allegheny Mountain Collegiate Conference's Women's Swimmer of the Week on Monday, Oct. 17.
Heisey helped lead the Penn State Altoona women's swimming team to a 168-69 victory on the road against non-conference opponent Washington and Jefferson College on Saturday, Oct. 15, as she recorded three first-place finishes in individual swims, while also being part of a first-place relay team.
Heisey's first win of the day came in the 50-Yard Freestyle, in which she recorded a time of 26.75. She followed that up by prevailing in the 100-Yard Freestyle with a time of 59.40, and she pulled off the trifecta with a first-place finish in the 50-Yard Butterfly, clocking in at 29.64. Heisey also joined with her teammates to win the 200-Yard Freestyle Relay, in which the group posted a combined time of 1:47.46.
This is Heisey's fifth career AMCC Swimmer of the Week award.
Penn State Altoona women's swimming has won its first two dual meets of the season, and the team's next meet is on the road at 1 p.m. this Saturday, Oct. 22, against non-conference opponent Saint Vincent College.