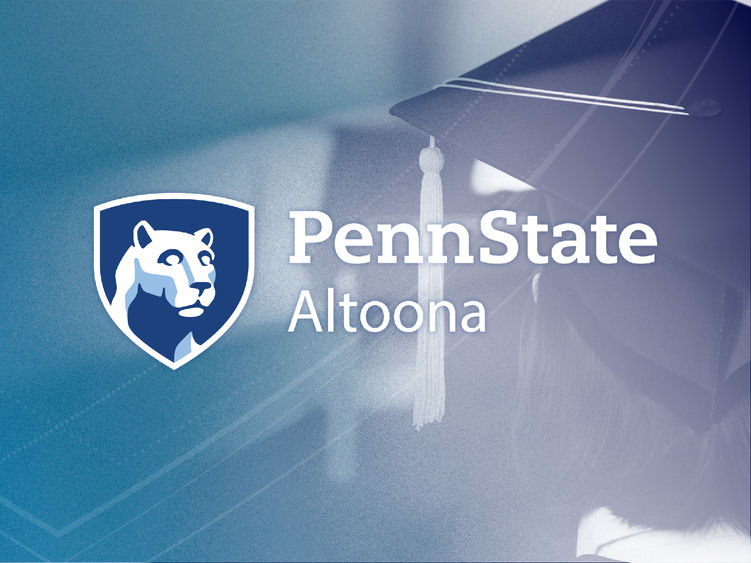 ALTOONA, Pa. — Penn State Altoona will host Senior Salute Day on Wednesday, Oct. 26, from 10 a.m. to 3 p.m. in the Penn State Bookstore on campus.
Every semester, the Bookstore at Penn State Altoona hosts Jostens' Senior Salute Day, offering a chance for graduating students to order personalized announcements and a Penn State ring. Generic announcements and academic attire are also available that day and every day until commencement. All participants are expected to wear academic attire for the commencement ceremony. A complete unit (cap, gown, and tassel) costs approximately $55 plus tax.
Students are also invited to speak with Financial Aid and Career Services representatives to get information about loan repayment, job search needs, and more.