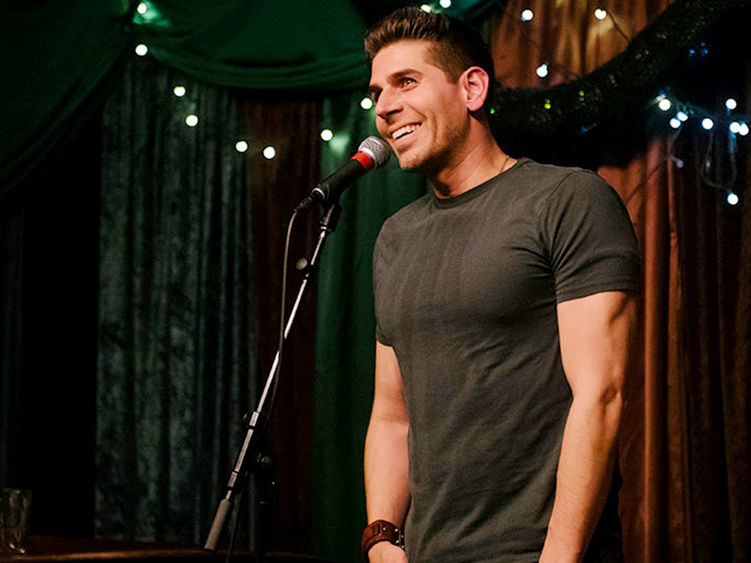 ALTOONA, Pa. — Penn State Altoona will host workshops and a spoken word performance by award-winning author, speaker, and equity and inclusion strategist Carlos Andrés Gómez on Tuesday, Oct. 18. All events will take place in the Fireside Lounge of the Slep Student Center.
Gómez will present the workshop "Our Intersecting Selves: Diversity, Identity, Equity, and Inclusion" from noon to 1:30 p.m. This interactive session explores how our intersecting social identities impact our access to the world.
From 2:30 to 4 p.m., Gómez will offer the workshop "The Power of Latinidad in a Fractured World." In this interactive workshop, Gómez will illuminate how embracing and understanding his Latin heritage taught him life-changing lessons about intersectionality, equity, and what it means to truly celebrate human authenticity.
Gómez will conclude his visit with a spoken word performance from 6 to 7 p.m.
Carlos Andrés Gómez is a Colombian American poet and speaker from New York City. He is the author of the poetry collection "Fractures" and was selected by former U.S. Poetry Laureate Natasha Trethewey as the winner of the Felix Pollak Prize in Poetry. Gómez is a star of HBO's "Def Poetry Jam" and the Spike Lee film "Inside Man," starring Denzel Washington.