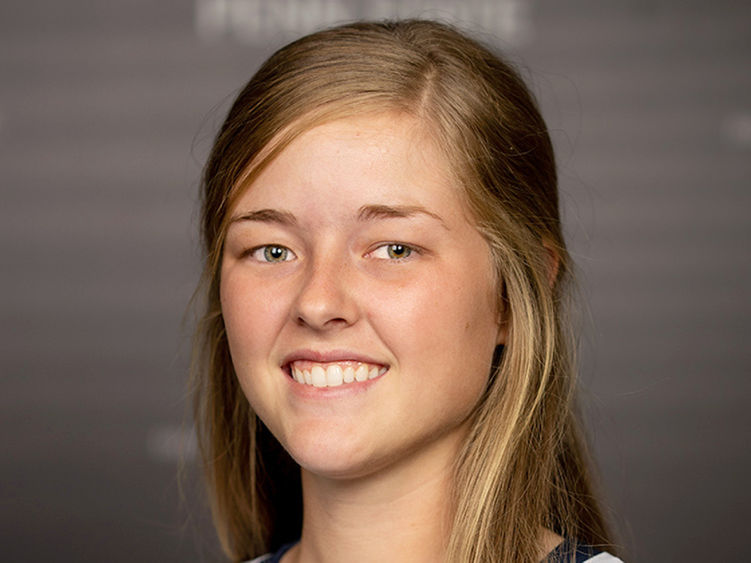 ALTOONA, Pa. — Penn State Altoona women's volleyball's outside hitter Lydia Mock, of Alum Bank, Pennsylvania, was named the Allegheny Mountain Collegiate Conference's (AMCC) Defensive Player of the Week on Monday, Sept. 26.
Mock provided solid defense for the Lions during the team's 3-2 loss to strong non-conference opponent Gettysburg College at home last Wednesday evening. She totaled a team-high 26 digs in the match, averaging 5.2 digs per set.
In the AMCC, Mock currently ranks 10th in total digs (126) and 13th in digs per set (3.07). She is also second in the league in kills per set (2.95), third in points per set (3.2), sixth in total kills (121), seventh in total points (132.0), and 20th in hitting percentage (.134).
This is Mock's first AMCC weekly award this season.
Penn State Altoona women's volleyball is 2-8 overall this season. The Lions' next match is at 7 p.m. on Friday, Sept. 30, when the team will travel to face non-conference opponent Messiah University.