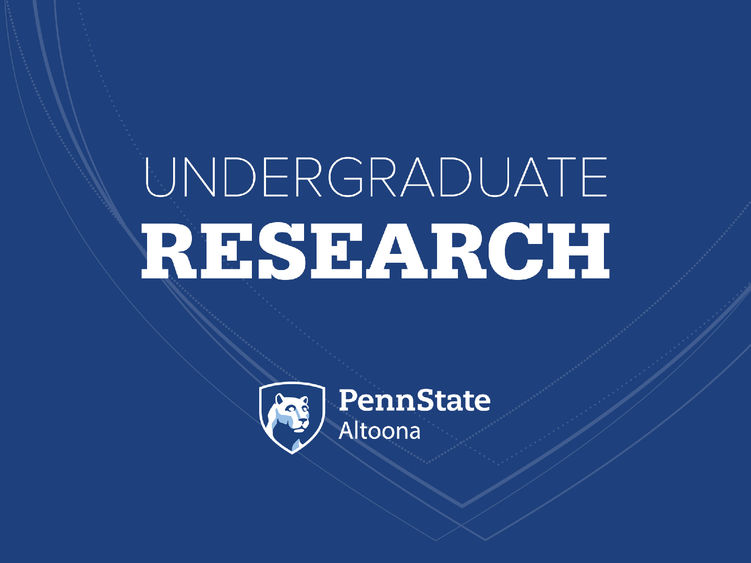 ALTOONA, Pa. — Are you interested in conducting your own research or completing a creative project at Penn State Altoona next summer?
Stop by room 202 of the Eiche Library at 3:30 p.m. on Wednesday, Oct. 5, to learn about the Erickson Discovery and the Altoona Summer Undergraduate Research Fellowship Grants that will help support your work.
Learn more on Penn State Altoona's Undergraduate Research and Creative Inquiry page.