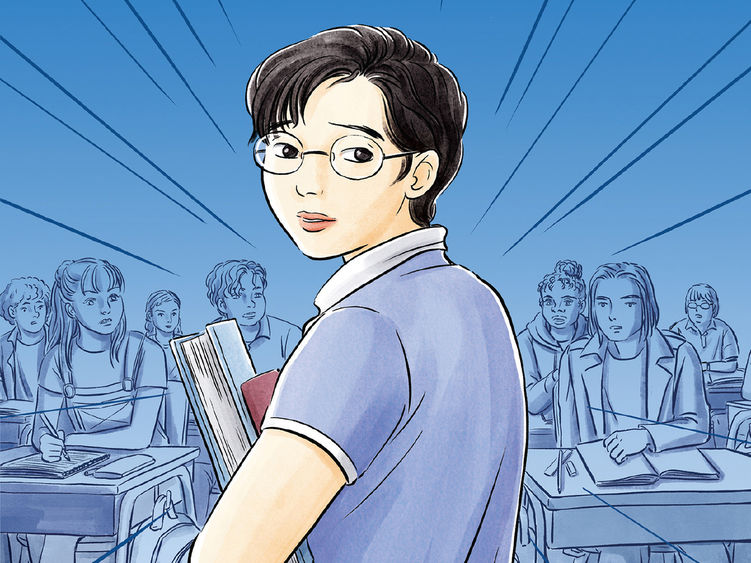 ALTOONA, Pa. — Penn State Altoona's Writing Commons is calling for submissions to a writing contest connected to this year's Common Read selection, "Almost American Girl."
This year's prompt asks students to explore how they define themselves. But in keeping with author Robin Ha's theme of "almost...", the writing needs to describe ways in which students don't quite fit the "in" group or "majority" crowd. Essays could also examine things students are aiming for but haven't achieved yet or something they tried to do but couldn't or didn't even want to do, such as "Almost the Valedictorian" or "Almost a Perfect 10."
Submissions should be 450 to 1,000 words, double-spaced in a Word document with no identification on any page. They can be emailed to [email protected] by midnight on Tuesday, Nov. 15, with the subject line "Writing Contest Submission."
Winners will be notified by email and announced the week after fall break. Awards include publication in the campus literary arts magazine, "Hard Freight," and a few surprises.