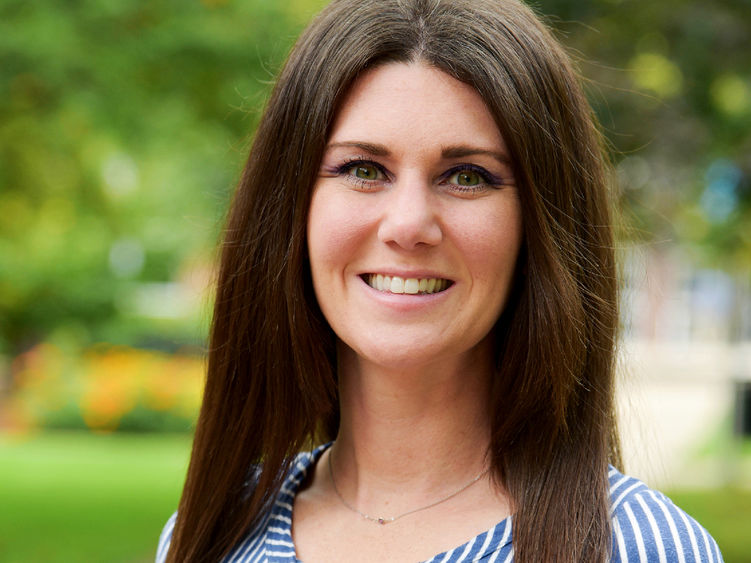 ALTOONA, Pa. — Stefanie Kempton, assistant professor of communications at Penn State Altoona, has been nominated for a regional Emmy award by the National Academy of Television Arts and Sciences Mid-Atlantic Chapter.
"Pennsylvania's Battle over Booze: Past, Present, and Future," which discusses Pennsylvania's unique liquor laws, is up for an award in the Historical and Cultural Short Form category. The video is part of a project Kempton presented at an academic conference earlier this year. 
The Mid-Atlantic Chapter received 830 entries in 80 categories for the 2022 awards, which honor excellence in television news, programming and individual achievement in Pennsylvania, New Jersey, and Delaware.  
Kempton will attend the award ceremony in Philadelphia on Oct. 1.