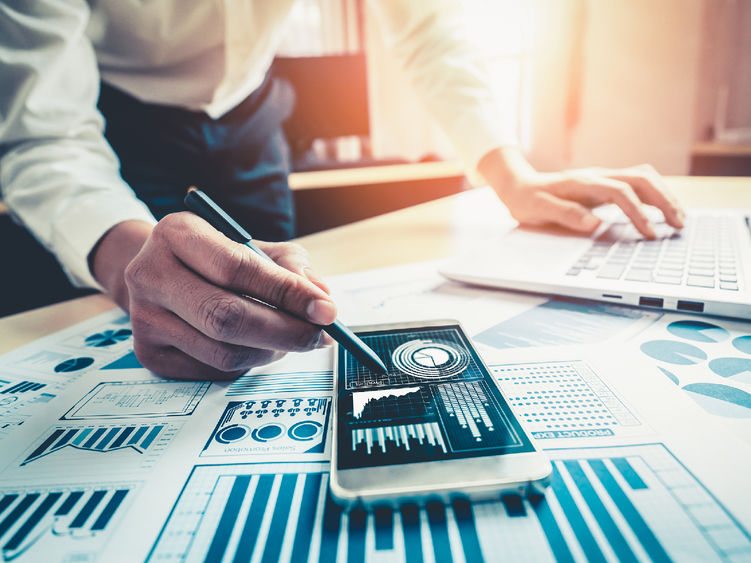 ALTOONA, Pa. — Registration is open for the Pennsylvania Business Tax Credits webinar scheduled from 2 to 3 p.m. on Thursday, Aug. 25.
Lindsey Bennett, director of operations with KIZ Resources LLC, will cover Pennsylvania-based incentive programs to help businesses across a variety of industries thrive. Pennsylvania has tax credits for early-stage companies through long-established businesses. If a business is in the technology field, manufacturing, property development, agriculture, or even a community-based nonprofit, that business could be missing out on money by not taking advantage of the tax credits available to them.
All CPAs can earn CPE credits for attending. Registration is available online. The webinar will be hosted by the Altoona LaunchBox, supported by the Hite family, and sponsored by KIZ Resources LLC.