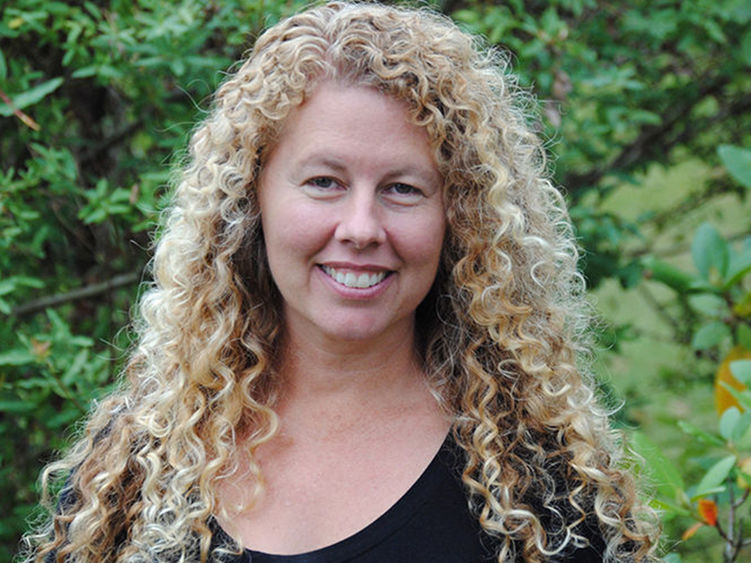 ALTOONA, Pa. — A collaborative poetry project conceptualized by Erin Murphy, professor of English, has been published in a national literary journal. "I Want to Hear" features lines by 22 writers and appears in "ONE ART: a journal of poetry."
The poem is the outgrowth of a presentation Murphy delivered at the 25th annual West Virginia Writers' Workshop at West Virginia University in July. Following a craft presentation on "catalog" poems — poems that comprise lists —  Murphy led attendees in a collaborative poetry-writing exercise that she had developed.
The exercise was based on a 2020 University of British Columbia study that supports the longtime belief that hearing is the last sense to go in the dying process. The study, "Electrophysiological evidence of preserved hearing at the end of life," published in "Scientific Reports," determined that unresponsive actively dying patients continue to hear in the final hours before death.
With the study in mind, participants were invited to contribute their own images of sounds they would want to hear at the end of their lives. Once she received the submissions, Murphy edited and arranged them to create the final poem.
"It sounds rather macabre, but the project actually encourages participants to dwell on life-affirming moments of joy," Murphy said.
Mark Brazaitis, director of the workshop and professor of English at West Virginia University, had high praise for the collaborative project. "The West Virginia Writers' Workshop is known for offering writers of all ages and at all levels of experience a supportive, encouraging environment. Nothing better epitomizes that collective and generous spirt than 'I Want to Hear,'" Brazaitis said. "Erin Murphy's inventive writing exercise resulted in a beautiful, moving poem. Erin inspired participants to produce their best and most engaging writing. To have it published is thrilling."
Murphy is Poet Laureate of Blair County and the author or editor of 13 books, including "Human Resources" (forthcoming from Salmon Poetry of Ireland). More information on her work, including the "In My America" collaborative poetry project she conducted at Penn State Altoona, can be found on Murphy's website.