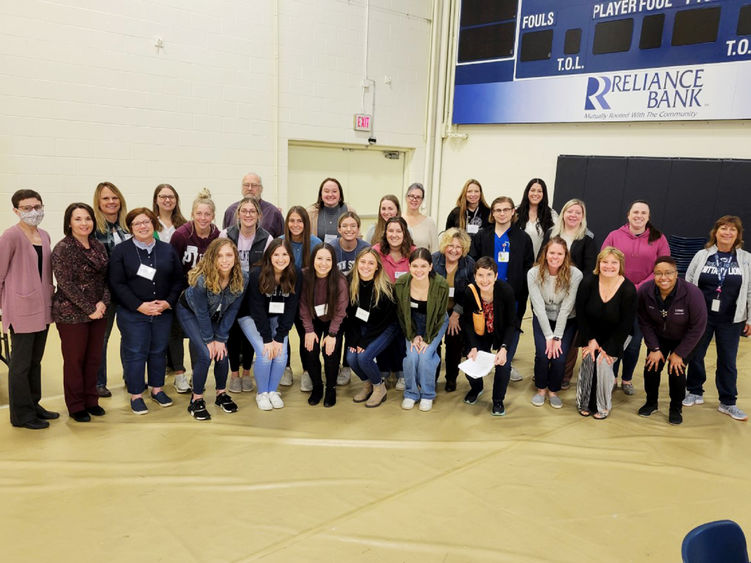 ALTOONA, Pa. — Penn State Altoona's nursing, kinesiology and criminal justice programs collaborated to hold a Community Action Poverty Simulation (CAPS) on Thursday, March 31.
CAPS is an interactive immersion experience designed to sensitize participants to the realities of poverty.
The simulation had 62 students broken into 20 "families" that experienced living in poverty for one month. In addition, nursing and kinesiology faculty and senior nursing students volunteered to fulfill the roles of available community resources for the families.
"The day was successful for both the students and volunteers allowing for the realization of what day-to-day realities of life are for those with low income," said Amy Kowalski, instructor in nursing. "There was a recognition of what it means for different professional organizations to interact as a team to improve the health and socioeconomic outcomes for those faced with poverty."