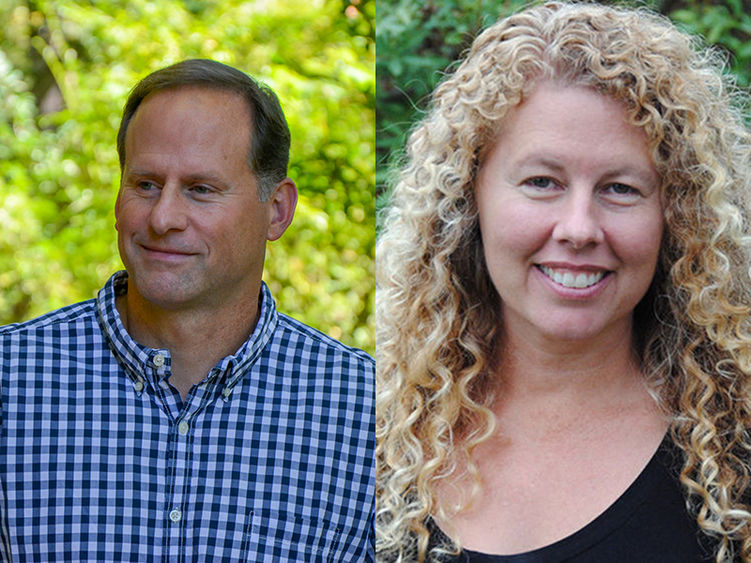 ALTOONA, Pa. — Penn State Altoona English professors Todd Davis and Erin Murphy will be featured on upcoming episodes of Rattlecast, a podcast sponsored by Rattle magazine, one of America's leading literary journals.
Davis' episode will air on Sunday, April 10, at noon. He will discuss and read from his new book, "Coffin Honey." The podcast can be viewed on YouTube.
Murphy's episode will air on Sunday, May 1, at noon. In addition to sharing work from her new book of poems, "Taxonomies," she will read her poem "The Internet of Things," winner of the $5,000 Rattle Poetry Prize Readers' Choice Award.