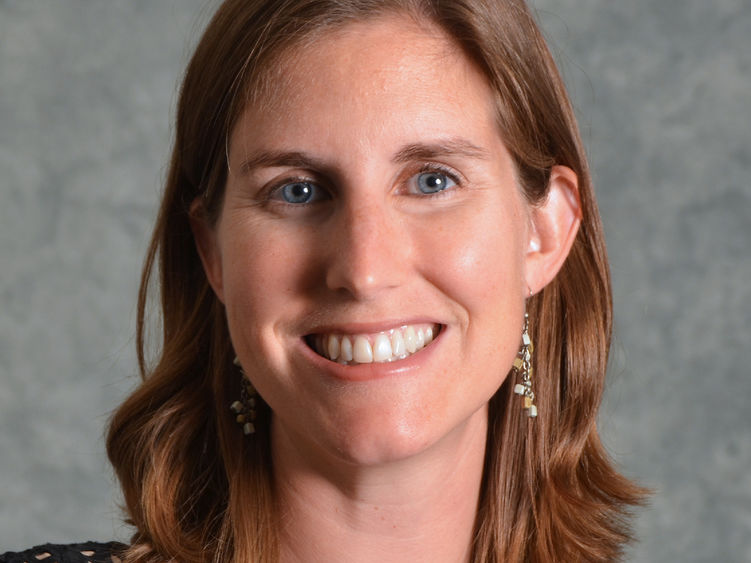 ALTOONA, Pa. — Sarah Breckenridge Wright, associate professor of medieval literature at Duquesne University, will speak from noon to 1 p.m. on Monday, April 18, in the Titelman Study of the Misciagna Family Center for Performing Arts at Penn State Altoona. 
Breckenridge Wright, who earned both a master of arts degree and a doctorate in English from Penn State, is the author of "Mobility and Identity in Chaucer's Canterbury Tales." 
Her presentation, "Reliquaries and Roaming Hearts: Dissolution and Elision on The Medieval Pilgrim Road," will consider how pilgrims' encounter with the world, with each other, and with the relics of a saint transforms the pilgrim body into a more-than-human assemblage that transcends traditional dichotomies of self/other, human/nonhuman, and even life/death. A brief question-and-answer session will follow.
The event is part of the Visiting Scholar series for Penn State Altoona's English Program.