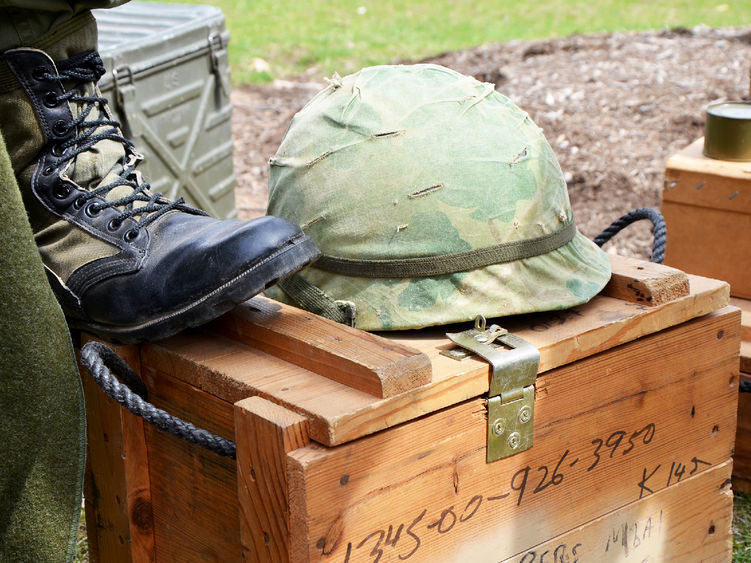 ALTOONA, Pa. — Penn State Altoona's history program will host its annual history encampment on campus throughout the day on Friday, April 15, outside the Hawthorn Building.
A living history timeline will display reenactors, equipment, and artifacts from numerous time periods throughout World and American history. Reenactors will conduct informal programs for students.
The event is free and open to the general public. Contact Jared Frederick at [email protected] or 814-949-5531 for more information.