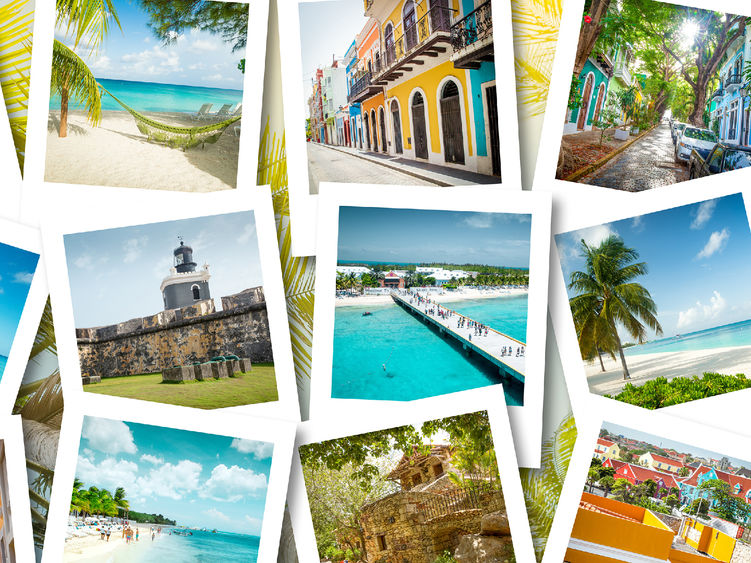 ALTOONA, Pa. — Nick Mohammed, associate professor of communications at Penn State Altoona, will be the guest speaker at the upcoming Carimac Aggrey Brown Distinguished Lecture seminar.
Mohammed will offer "Tales from the Field: Communications Research in and about the Caribbean" at 7 p.m. EST on Wednesday, April 13, via YouTube.
The lecture is hosted by the University of the West Indies at Mona, Jamaica.