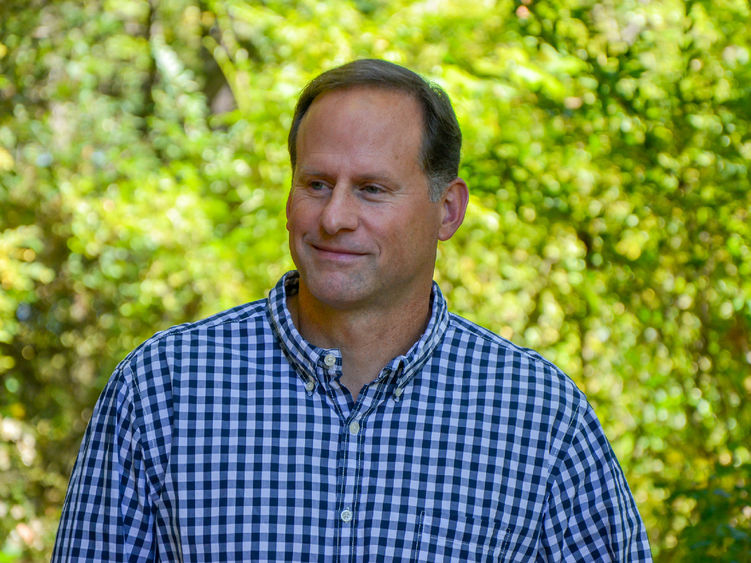 ALTOONA, Pa. — Mark your calendar for "Storytelling: Winning the Climate Narrative" at 6:30 p.m. Wednesday, March 30.
The event features stories, poems and songs of climate wakening, sustainability and change-making.
Todd Davis, professor of English and environmental studies and author of seven collections of poetry, is among the speakers.
This event is part of Bard College's Worldwide Climate Justice Teach-In. It is open to the public, but registration is required.