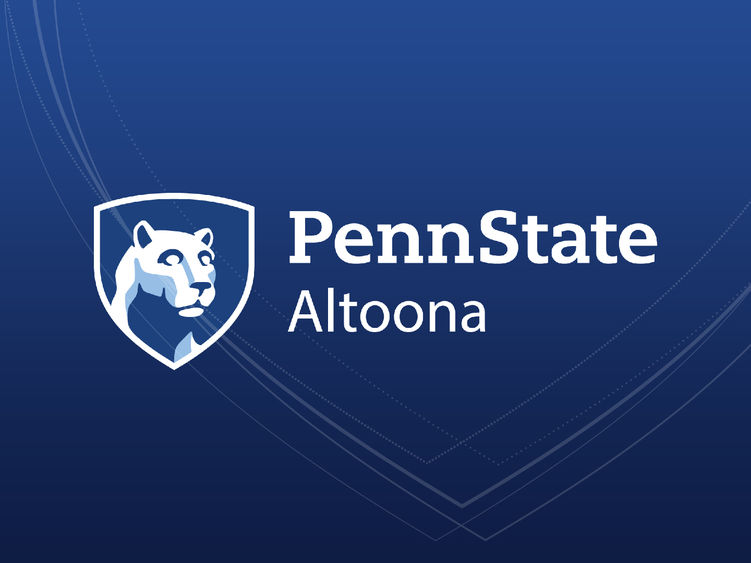 ALTOONA, Pa. — Students interested in Penn State Altoona's English major or professional writing minor are invited to an informal "Meet the English Faculty" gathering on Tuesday, March 29, before and after the Hard Freight Café open mic event in the Titelman Study of the Misciagna Family Center for Performing Arts.
English faculty will be on hand to chat at 6:30 p.m., with the open mic beginning at 7 p.m. Following the event, faculty will remain available to talk one-on-one with students and answer questions about the program. Faculty will share information about the English major and its minor programs, and the concentrations in creative writing and global narratives.
Many students wonder, "What can I do with a degree in English?" The answer is: "almost anything." English majors find work not just as writers, editors, and teachers but also in human resources and personnel administration, technology, business management, public relations, marketing, and finance. English is also one of the traditional paths to law school, and many medical schools prefer students who had a minor or double major in a liberal arts subject such as English. Employers — and graduate programs in a variety of fields — look for people with the analytical and communication skills that English majors develop.