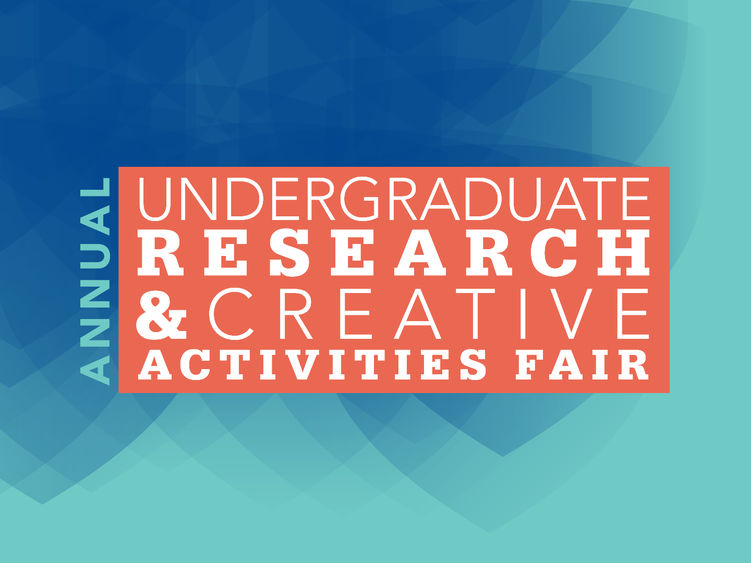 ALTOONA, Pa. — Penn State Altoona will present the 20th annual Undergraduate Research and Creative Activities Fair (URCAF) from 9 a.m. to 1 p.m. Saturday, April 9, in the Adler Athletic Complex.
The fair offers students a chance to share their research projects and other creative activities with the campus community, friends, and family members through oral presentations, poster presentations, and performances in categories including arts and humanities, behavioral sciences, business, computing and information technology, engineering, health and life sciences, internships, mathematics, nursing, physical sciences, social sciences, and visual and performing arts.
The event will also feature the presentation of the Penn State University Libraries Undergraduate Research Award and the Sustainability Award.
The URCAF is sponsored by Penn State Altoona's Office of Research and Engagement. For more information, contact Lara LaDage, Undergraduate Research Coordinator, at [email protected].