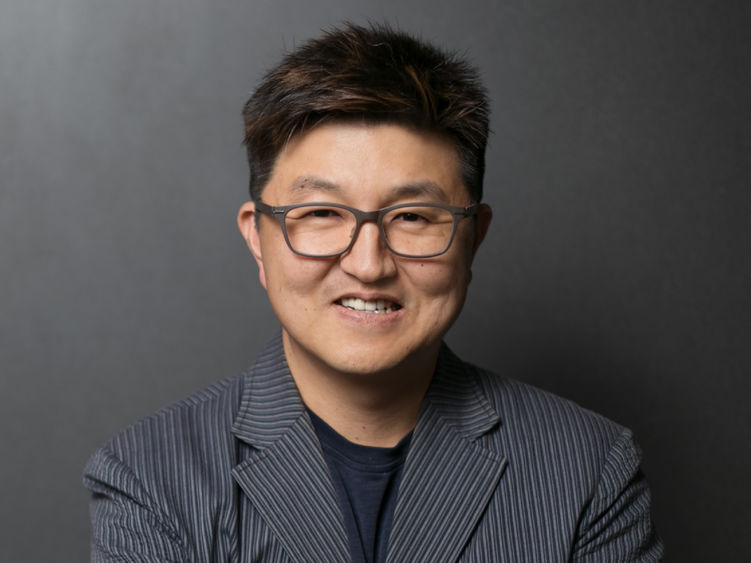 ALTOONA, Pa. — Jungwoo Ryoo, professor in information sciences and technology at Penn State Altoona, has been selected to receive the 2022 University of Missouri Kansas City School of Computing and Engineering Alumni Achievement Award.
Ryoo, who is also head of Penn State Altoona's Division of Business, Engineering, and Information Sciences and Technology, completed his undergraduate and master's degrees at UMKC.
The UMKC alumni awards process is highly competitive. Ryoo's nomination was first selected and championed by his academic unit's award committee. It was next endorsed by the dean of the School of Computing and Engineering, then by a campus-wide independent selection committee comprised of both former award recipients and top faculty. Finally, his selection was endorsed by the UMKC Alumni Association Executive Committee and then forwarded to the Chancellor's office for approval.
"I feel honored to receive the award, and I understand that it is also a call to duty to give back as much as possible. I owe my accomplishments to UMKC, the University of Kansas, and Penn State, the three higher education institutions shaping who I am today. I am eternally thankful for my mentors, faculty, and staff who have had positive impacts on me over the years and my students and colleagues at Penn State Altoona who taught me many important lessons in life and career."
Ryoo will be honored during an awards program on April 29, 2022.