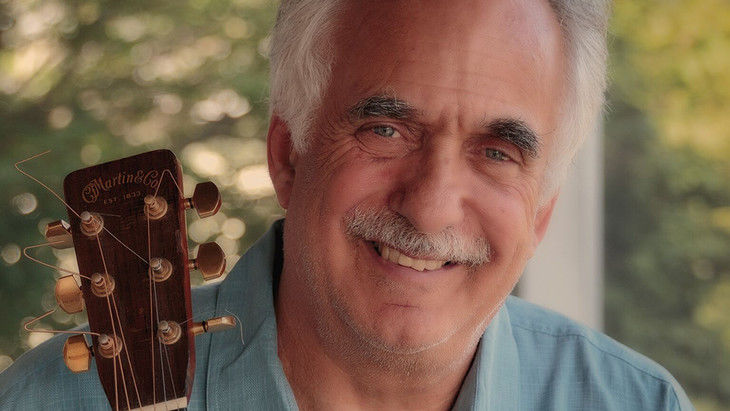 ALTOONA, Pa. — Beginning this month, "How They Got Over: Gospel Quartets and the Road to Rock 'n' Roll" will launch as a commercial film at select theatres nationwide as a distribution deal with First Run Features in New York.
Jerry Zolten, professor of communication arts and sciences and integrative arts at Penn State Altoona, is co-producer and principal narrator of the documentary. He will attend the Los Angeles premiere at the Laemmle Theater in Santa Monica, California, and participate in a post-screening question-and-answer session.
"How They Got Over" tells the story of the decades following World War II when the broad reach of radio and record sales helped Black gospel quartets spread throughout African American communities across the United States.
More information about the film is available on the First Run Features website.