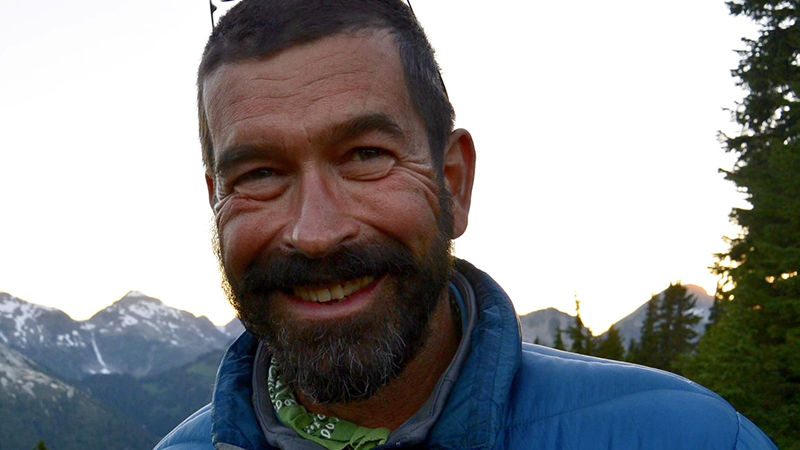 ALTOONA, Pa. — Penn State Altoona will host a reading by David Axelrod at 12:10 p.m. on Tuesday, Oct. 12, in the Titelman Study of the Misciagna Family Center for Performing Arts.
Axelrod is the award-winning author of eight collections of poetry and essays, most recently "What Next, Old Knife?" and "Folly." His work has appeared recently or is forthcoming in the Alaska Quarterly Review, Chariton Review, Florida Review, and Hotel Amerika, among others.
Axelrod is a professor of English and writing at Eastern Oregon University and the co-founder of its low-residency master of fine arts program in creative writing.