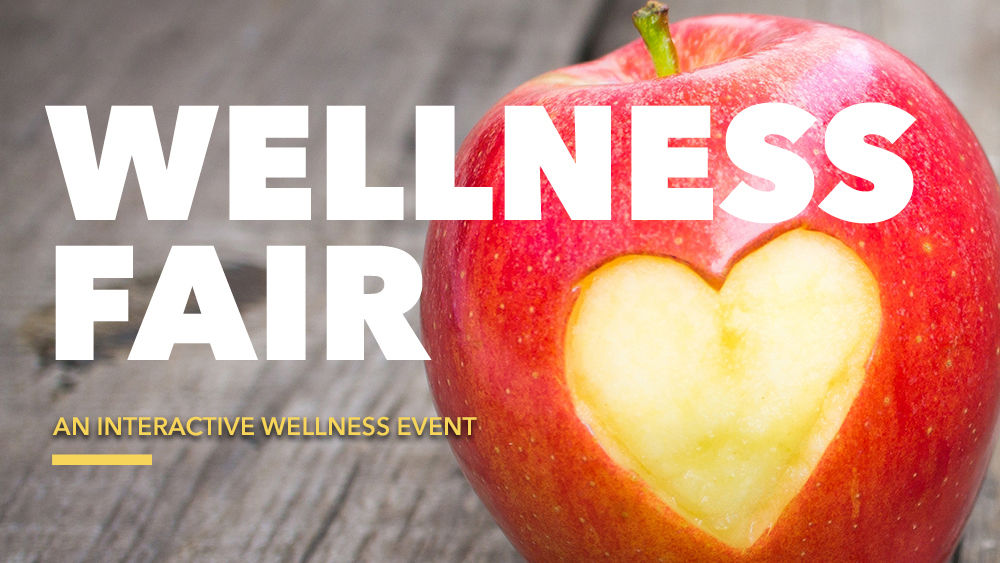 ALTOONA, Pa. — Stop by the Slep Student Center on Tuesday, Oct. 5 from 11 a.m. to 2 p.m. for Penn State Altoona's Wellness Fair. You'll meet campus and community providers and learn more about multiple aspects of health and wellness. Prizes and t-shirts will be available while supplies last.
The event is sponsored by Penn State Altoona's Wellness Health Advisory Board in partnership with the Jordan Porco Foundation; Fresh Check Day.
Fresh Check Day aims to create an atmosphere where students can engage in safe and open dialogue about mental health. Fresh Check Day helps to build a bridge between students and the mental health resources and programs that exist on campus, in the community, and on a national level. Using a peer-to-peer messaging model, Fresh Check Day utilizes student groups in addition to college/university staff to develop and execute interactive booths that deliver mental health and resource information in a fun and engaging way.