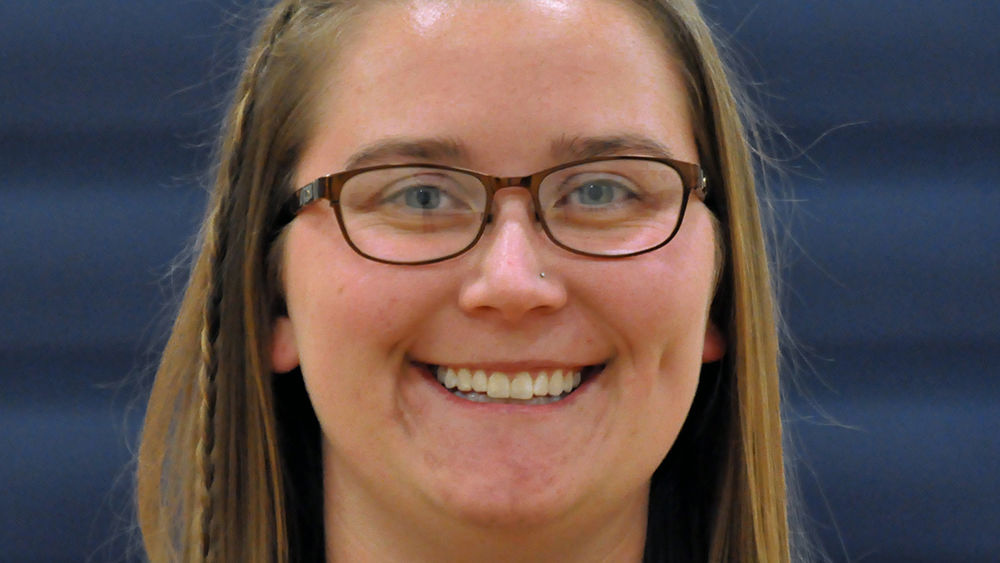 ORCHARD PARK, N.Y. - The Allegheny Mountain Collegiate Conference released its annual Softball Coaches Preseason Poll on Wednesday afternoon, and Penn State Altoona was predicted to finish in second place.
Penn State Behrend, which is coming off of two consecutive AMCC championship-winning seasons, was expected to again defend its title by league coaches, who voted the team into first place. Penn State Altoona, which tied for the top record in the conference last spring, was voted second place. D'Youville College, last year's regular season champion, came in third.
Lady Lions senior pitcher Kate Burge (Philipsburg, PA/Philipsburg-Osceola) was chosen as the AMCC Co-Preseason Pitcher of the Year, tying with Behrend sophomore pitcher A.J. Nichols for the honor.
Following her stellar junior campaign last spring, Burge was a second team Preseason All-American selection by Fastpitch News this January. The right-hander led the AMCC in shutouts (6) during the 2016 season, and she was second in wins (22), complete games (25), innings pitched (209 1/3), and strikeouts (167). Opposing batters hit just .216 against her, and she finished the season with an earned run average of 1.61. Burge was a three-time AMCC Pitcher of the Week last year, and she was also voted first team All-AMCC and first team All-ECAC Division III South Region.
Named as "Players to Watch" for Penn State Altoona in the poll were Burge and sophomore shortstop Haley Giedroc (Howard, PA/Bald Eagle).
Giedroc started all 38 games for the Lady Lions as a freshman last spring, leading her team in triples (3), hit by pitch (11), and stolen bases (16). She was also second on the team in runs scored (24) and was third in slugging percentage (.438), on-base percentage (.381), hits (35), home runs (2), and total bases (53).
"Kate had an exceptional 2016 season and came back into camp in great shape. She looks to be pitching even better than last year," said second-year Penn State Altoona head coach Joe Merilli in the team's season preview. "I also expect Haley to be a player to watch this year. She has looked so much more comfortable at the plate, and we all see what she does at shortstop when the lights go on."
Penn State Altoona softball was 27-11 overall last season and tied with Behrend and D'Youville for the best record in the AMCC with a 15-3 mark. The Lady Lions' 2017 schedule gets underway this Saturday, March 4 in Kissimmee, Fla., when the team starts a week of competition in the Central Florida Rebel Spring Games by facing Simpson College at 10:00 a.m. and Coe College at 12:15 p.m.