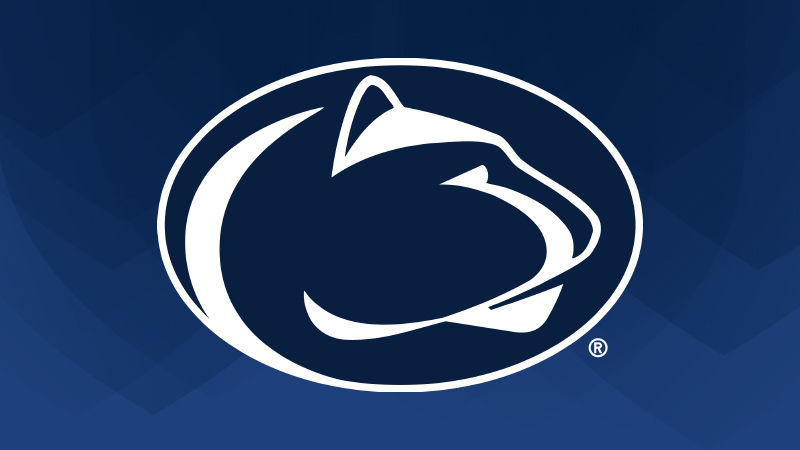 NORTH BOSTON, N.Y. — The Allegheny Mountain Collegiate Conference announced the recipients of its yearly Team Peak Performer awards on Tuesday, April 6 as part of the conference's weeklong celebration of the NCAA's annual Division III Week.
Team Peak Performer awards are given by the AMCC each year to the team in each of the conference's sports that has the highest cumulative grade point average within that sport.
Recognized as Team Peak Performers were Penn State Altoona's softball team and its men's swimming team. This marks the first time since the creation of the award that Penn State Altoona softball has earned Team Peak Performer status, while it is the ninth time that the men's swimming team has received the recognition.
Penn State Altoona softball took the top cumulative GPA honors among all conference softball teams with a mark of 3.536, while men's swimming compiled a team GPA of 3.474 to rank first among their peers within the league. The cumulative team GPAs are calculated through the conclusion of the Fall 2020 semester.