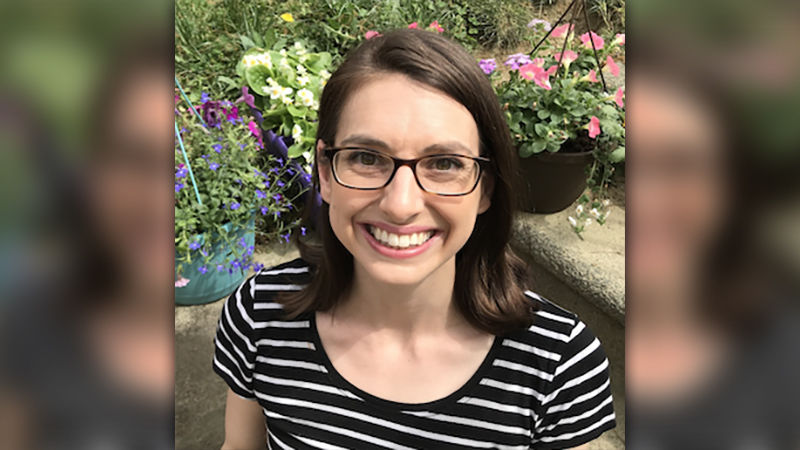 ALTOONA, Pa. — Penn State Altoona's Catalyst Speaker Series will present Clancy Brown at 12:15 p.m. on Tuesday, March 16 via Zoom.
Brown is a science educator in Durham, North Carolina. She graduated from Hobart and William Smith Colleges in 2009 with a bachelor of science in biology and minors in environmental studies and Spanish.
While in college, she pursued research opportunities focused on the impact of invasive algae on aquatic ecosystems. After graduating, Brown joined the Peace Corps in Mozambique. She served for over two years as an education volunteer teaching biology, chemistry, and English as a Second Language.
After her return, Brown continued working in research before deciding her real passion was teaching. She then worked as a science and math teacher for a small private school for several years. Brown went on to start her own private tutoring business. Most recently, she has entered a teacher education program to attain her license to teach in a local public school.
The webinar is open to the campus community and the public.
Penn State Altoona's biology club and the Tribeta honor society offer the Catalyst Speaker Series. The series features science professionals of various backgrounds worldwide who present via Zoom over the lunch hour. Topics include career paths, current studies, and advances in science.