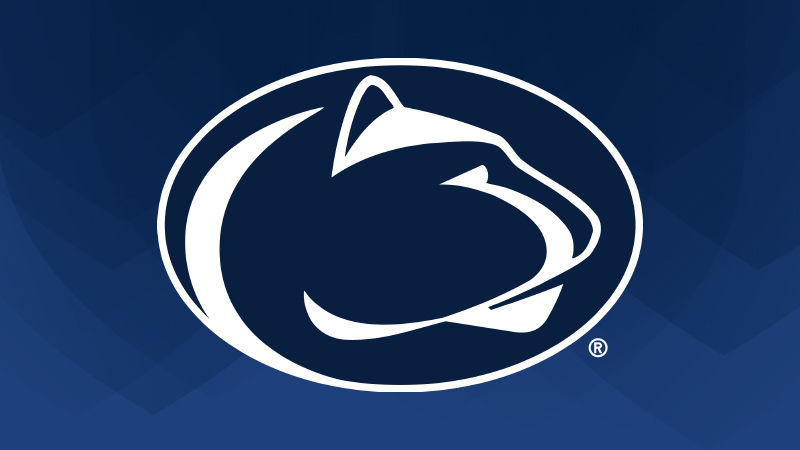 NORTH BOSTON, N.Y. — The Penn State Altoona women's bowling team was picked to finish in seventh place in the Allegheny Mountain Collegiate Conference this season. The league released the results of its annual Preseason Coaches' Poll on Wednesday, Feb. 10.
Medaille College and Saint Vincent College, which tied for first place in the AMCC regular-season standings last spring with identical 16-2 conference records, were voted to finish first and second, respectively, this year. Mount Aloysius College, which posted a 15-3 AMCC record last season, placed third in the poll.
Penn State Altoona took seventh place in the 2021 edition of the women's bowling preseason poll after the team placed tenth in the conference at the regular season's conclusion last year with a 1-17 AMCC record. Head coach John Carey enters his third season leading the program.
Selected as "Players to Watch" for the Lady Lions this season were freshmen Breanna Yarnall (Bedford, Pennsylvania/Bedford) and Chloe Mazza (Burlington, New Jersey/Burlington Township).
Yarnall joins the Penn State Altoona women's bowling program this season, and her youth bowling career includes several highlights. She took third place in the Pepsi States Scratch, competed in the National Junior Gold Tournament, and won first place in the Handicapped Bowler of the Year regional tournament.
Mazza is also a newcomer to the Lady Lions bowling team this season, coming to the program after an accomplished career at Burlington Township High School. She was a varsity captain in each of her four years with the girls bowling team, and she took first-team all-star honors three times while being a second-team all-star selection once. Mazza was also a two-time Bronze Champion and one-time Gold Champion of the Burlington County Scholastic League Tournament of individual female bowlers.
The Penn State Altoona women's bowling team opens its 2021 regular season schedule on the road, traveling to Pittsburgh on Saturday, Feb. 20, to compete in the first of two AMCC Round Robin events. The second AMCC Round Robin will be at the Bavarian Aid Society in Altoona on Saturday, Mar. 6.
Should the Lady Lions qualify for the AMCC Tournament, the semifinal round would be Saturday. Mar. 13, and the championship is scheduled for Saturday, Mar. 20. Both postseason dates are slated to be held at Sims Lanes in Beaver Falls.