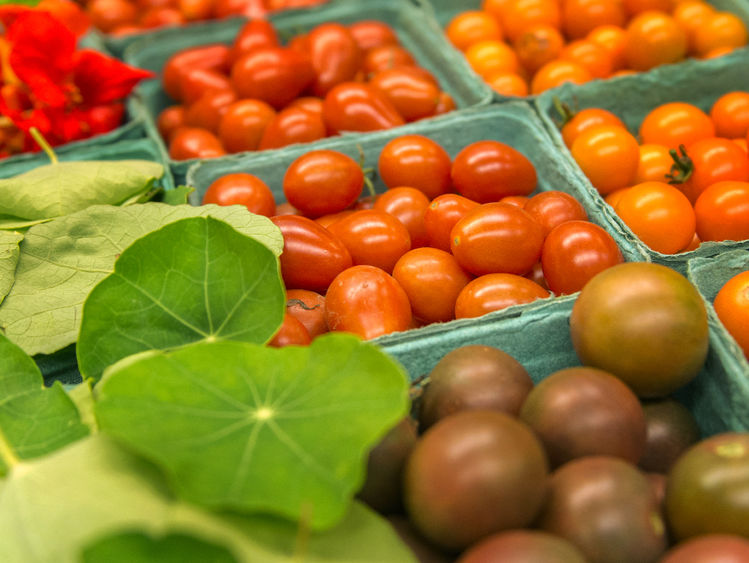 The first Penn State Cooking Classic — a series of hourlong webinars that aim to bring Penn State alumni together to learn cooking and related life skills — will be held on Wednesday evenings from Jan. 20 to Feb. 10. The webinar topics will include smoking meats, coffee, healthy foods, specialty chocolate and wine.
Cooking Classic programs begin at 7 p.m. ET and include:
Wednesday, Jan. 20 — "Pierogies, Pies and Pigs: Fresh From the Farm Show"
Wednesday, Jan. 27 — "Cooking with Tech: Wings & Things"
Wednesday, Feb. 3 — "Healthy Hints"
Wednesday, Feb. 10 — "Mallo Cups and Merlot"
In addition to bringing together Penn State alumni, the webinars are intended to raise awareness of the food insecurity experiences of students across the Penn State system. Those who are not able to participate in the programs can support students by making a gift to one of the Penn State food pantries. Every $5 provides 20 or more meals and other necessities (e.g. toiletries or paper products). To learn more about making a donation, click here.
For more information and to register for one or more of the Cooking Classic webinars, click here.
Cooking Classic is a collaboration among the following colleges and campuses: Penn State Altoona; World Campus; Penn State Erie, The Behrend College; College of Agricultural Sciences; College of Information Sciences and Technology; Schreyer Honors College; Penn State Schuylkill; College of Education; Penn State Harrisburg; and Penn State Abington.