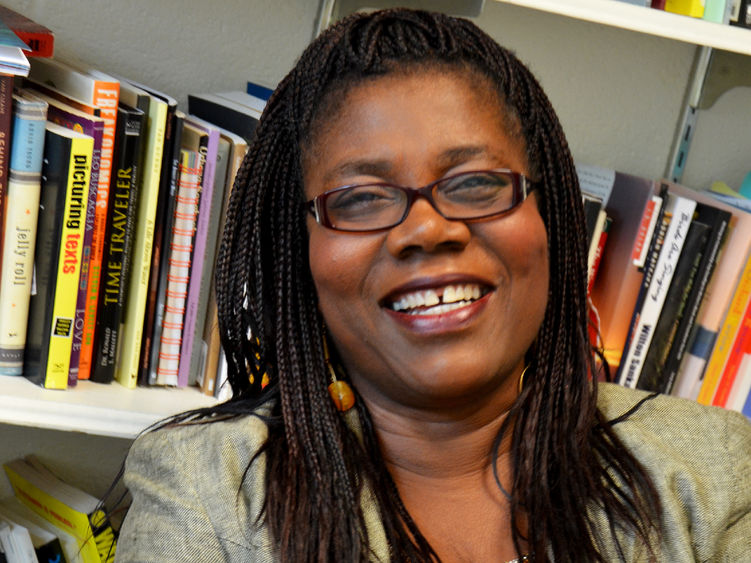 ALTOONA, Pa. — "Praise Song for My Children: New and Selected Poems," the latest poetry collection by Penn State Altoona Professor Patricia Jabbeh Wesley, was selected as one of 32 impressive indie press books from 2020 by the "Independent Book Review."
Jabbeh Wesley is a professor of English at Penn State Altoona.
In addition, several works by Jabbeh Wesley were accepted for publication in the literary magazine "Vox Populi," including the poem "Pittsburgh," which was featured recently in the Pittsburgh-based magazine. Her poem "I'm Waiting" and two short stories, "Our Casualties" and "When I Shut the Door," will be featured throughout the coming weeks.