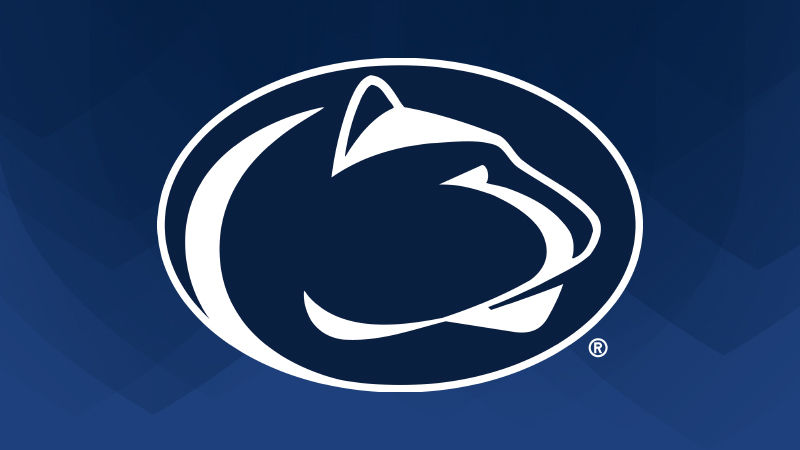 ALTOONA, Pa. — Join Penn State Altoona's NCAA Division III student-athletes for a night of competition and prizes at the Student-Athlete Showcase on Friday, Nov. 13 at 8 p.m.
Two hundred twenty-five students will be admitted into the Adler Athletic Arena. The first 150 will receive a free Penn State Altoona Student Section t-shirt. Cheer on student-athletes in events like three-point and foul shot competitions, dunk contests, volleyball serving contests, and corn hole. Fans will be selected at random to participate in these activities against student-athletes.
Thanks to the generosity of the Penn State Altoona Student Government Association, over $2,500 worth of prizes will be awarded, including a Yeti 64 Tundra Cooler, Nike Vapormax 2020s, Nike Air Force 1s, 4 Yeti Tumblers, Tampa Bay Lightning Authentic Jersey, and Steelers, Lakers, Lightning, Eagles, and Penguins merchandise.
Social distancing and masks will be enforced along with other guidelines set forth by the CDC and Penn State. This event is only open to Penn State Altoona students. Students must register online before the event.