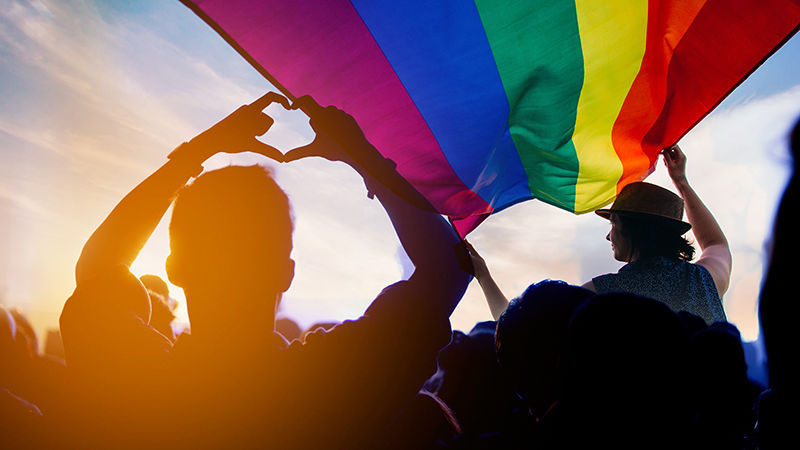 ALTOONA, PA.—Pride Alliance, Penn State Altoona's LGBTQ student organization, will hold a Pride Parade Friday, October 11, 2019, at 6:30 p.m. in downtown Altoona.
The parade will begin at the corner of Green Ave. and 9th St. and end at the intersection of 15th St. A ceremony and celebration will follow in Rossman Park along 11th Ave.
Todd Snovel, executive director of the Pennsylvania Governor's Commission on LGBTQ issues and local musician Walkney are special guests of the event.
"LGBTQ members are part of your community they're already here. They're active. They're amazing. They're doing great things," says Sue Patterson, director of Student Diversity and Inclusion Programming at Penn State Altoona. "All they're asking from our community is for you to look at them and say, 'You're one of us,' instead of looking for how we're different."
The parade is the first of its kind in Blair County and coincides with National Coming Out Day.