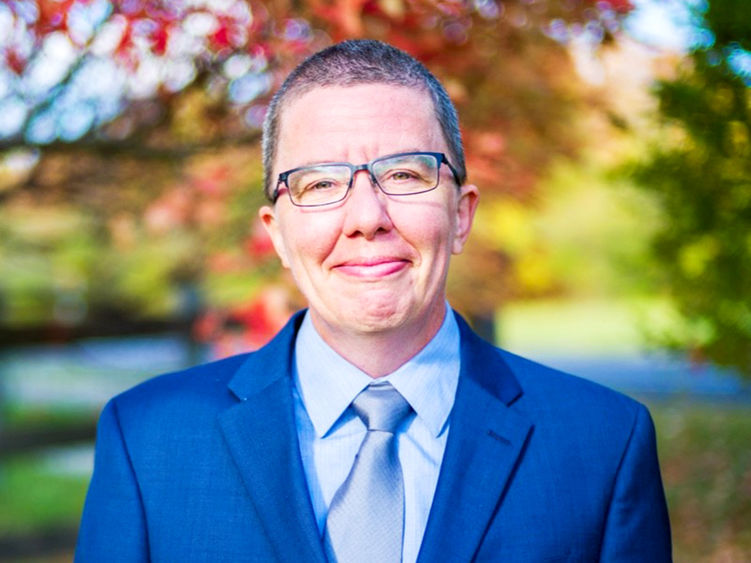 ALTOONA, Pa. — Penn State Altoona will welcome Kerr Mesner, a consultant, facilitator and executive coach, to campus on March 22 and 23. Mesner will host a series of workshops designed to help bring awareness to and provide the skills necessary to navigate gender diversity.
The first of the three events is an interactive workshop for faculty and staff at 9:30 a.m. on Wednesday, March 22, in the Slep Student Center. In this experiential workshop participants will get a deeper understanding of what they can personally bring to this work, learn foundational vocabulary and concepts, explore intersectional approaches to supporting gender diversity, discuss practical scenarios, and identify steps for further action.
Students are invited to a similar workshop at 11:30 a.m., also in the Slep Student Center. Attendees will be invited to do some inner reflective work and outer skills-based work to learn to better support the transgender, gender nonbinary, and gender expansive individuals in their campus community.
On Thursday, March 23, "Forum Theatre: Gender Diversity: Community Conversations" will take place at 6 p.m. in the Edith Davis Eve Chapel. This workshop is free and open to the public. Attendees will engage in theatrical conversations to explore gender diversity and try out strategies to work toward change.