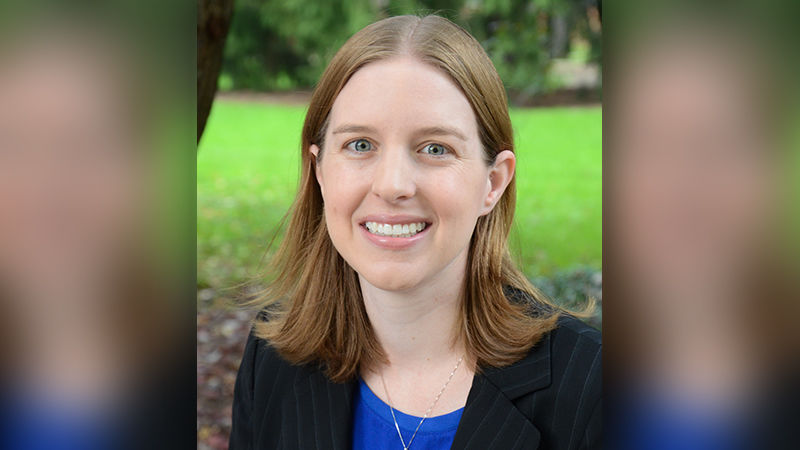 Sarah Allen, assistant professor of biology, served as a consultant in paleobotany for a novel published in July.
The Need, by Helen Phillips, follows Molly, a paleobotanist who uncovers an array of peculiar artifacts at her fossil quarry. The main character in the novel was going to be an archaeologist, but Phillips changed her career to paleobotanist after speaking with Allen.
Allen, who knows the author through a family friend, answered dozens of questions and commented on an early draft of the book.
"I think fiction is more interesting if certain pieces are scientifically or historically accurate. It makes for a more engaging read and makes the story more realistic. It was very enjoyable to share my enthusiasm for paleobotany and to see it portrayed in a piece of fiction. Most people don't think of paleontology past dinosaur bones, or they confuse it with archaeology, so it was great for plant fossils to have a moment of recognition outside of the scientific community."
Read more about the book on Helen Phillips's site.