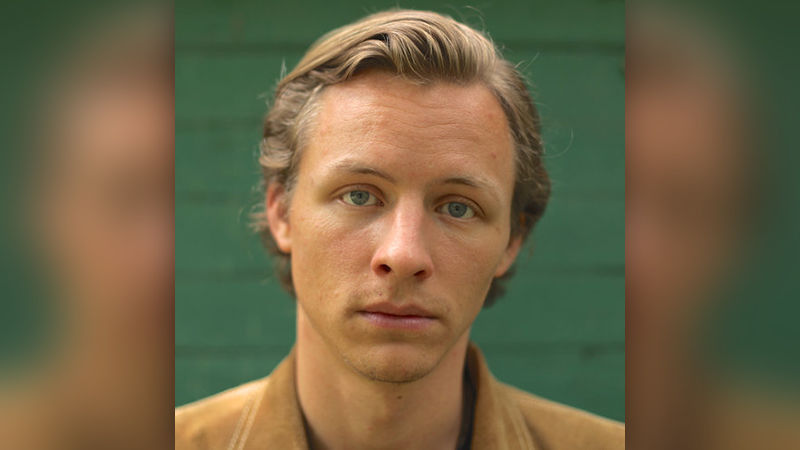 Penn State Altoona will present a poetry reading by Anders Carlson-Wee, Thursday, April 18, at 12:10 p.m. in the Titelman Study of the Misciagna Family Center for Performing Arts.
Carlson-Wee is the author of The Low Passions. The winner of the 2017 Poetry International Prize and a fellowship from the National Endowment for the Arts, his poems have appeared in The Sun, Ploughshares, and Poetry Daily. He lives in Minneapolis, Minnesota.
The reading is sponsored by the English Department and the Division of Arts & Humanities. Free and open to the public.