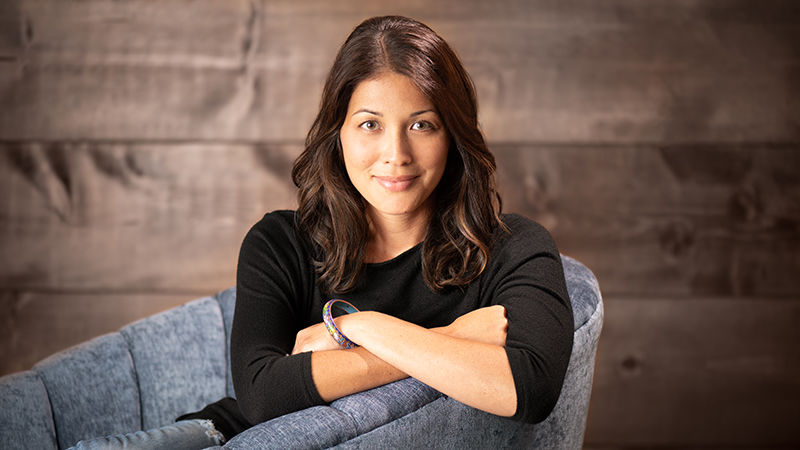 ALTOONA, Pa. — Author Kimi Cunningham Grant will offer a reading Tuesday, March 19, 2019, at 12:10 p.m. in the Titelman Study of the Misciagna Family Center for Performing Arts at Penn State Altoona.
Grant is the author of two books. Her memoir, Silver Like Dust, chronicles her Japanese-American grandparents and their internment during World War II. Her second book, Fallen Mountains, is a literary mystery set in a small town in Pennsylvania, where fracking has just begun.
The event is free and open to the public.