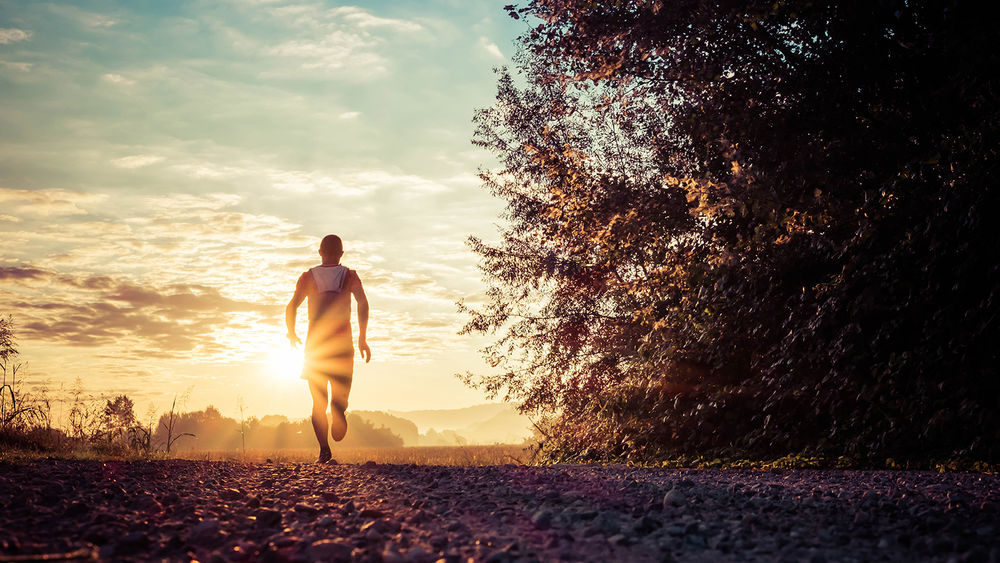 Research conducted and written by Takehiro Iwatsuki, assistant professor of kinesiology, is referenced within the article "To Run More Efficiently, Follow Your Bliss" on runnersworld.com.
Iwatsuki's research, "Autonomy enhances running efficiency," is used to help reader's of runnersworld.com understand the importance of tailoring their running training.
Runnersworld.com is the online home of Runner's World magazine, which offers running news, training advice, inspiring stories, running shoe reviews, gear tips, and more.
Iwatsuki's article was published by the Journal of Sports Science in January 2019.