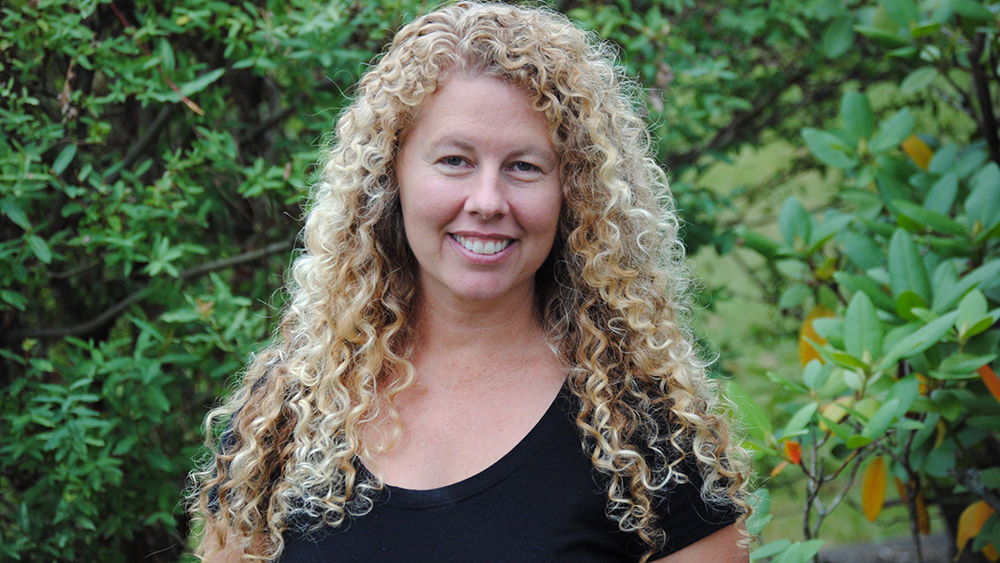 ALTOONA, Pa. — Erin Murphy, professor of English at Penn State Altoona, is featured in a recent WPSU interview about her newest book of poems, "Assisted Living."
Murphy and Adison Godfrey discuss the care-giving experience, the life cycle, and social justice issues. Murphy also reads a few of her poems during the interview.
Listen to the interview on the WPSU site.