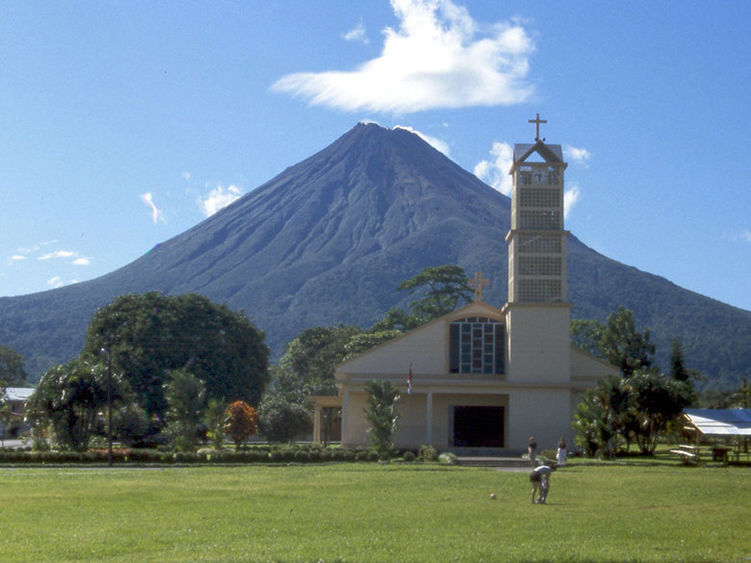 Penn State Altoona will host information sessions about a May 2019 education abroad trip to Costa Rica on Tuesday, October 2 and Tuesday, October 9, 2018, from 12:15 - 1:15 p.m. in room 132 of the Hawthorn Building.
The nine-day program will have students learn about the environment, culture and language of the "Rich Coast." At its heart, Costa Rica boasts an epic landscape that is home to nearly five percent of the world's biodiversity. Discover how fragile these endangered ecosystems are as you travel through different rainforest preserves and unearth dazzling displays of color and sound.
For more information about the program, visit the Education Abroad site or contact Kitty Mussett at [email protected] or Gail Good at [email protected].