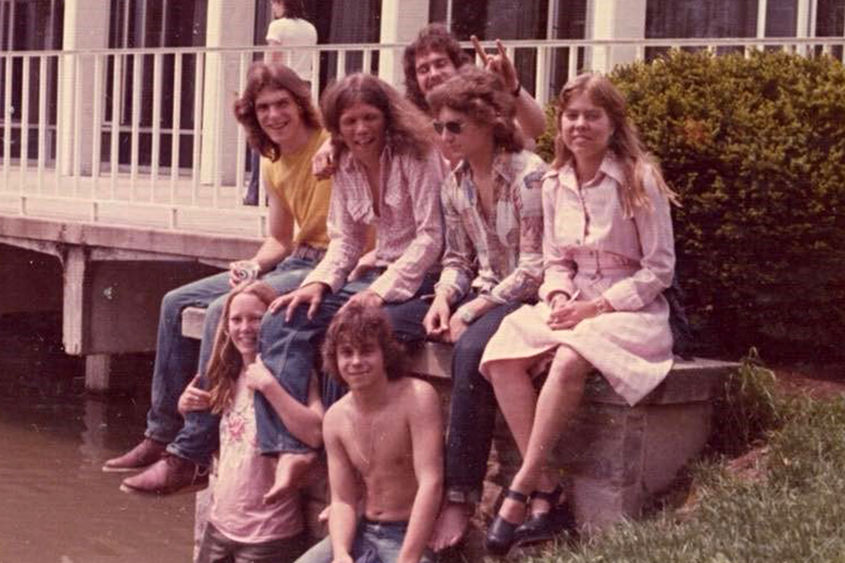 Penn State Altoona will present a special reunion concert featuring Night Train, Wednesday, August 29, 2018, at 8:15 p.m. in the Slep Student Center. Night Train features Penn State Altoona alumni from 1978, including Robin Bryan, Jack Ferraioli, Harold Hayford, Rick Wertz, and Christo Pellani.
The performance will feature great songs, stories, and memories of the times when coffee house concerts were a regular happening at Penn State Altoona. Come out and hear the classic music that inspired their generation back in the days of the 70s.
This event is presented by the Center for Student and Civic Engagement.