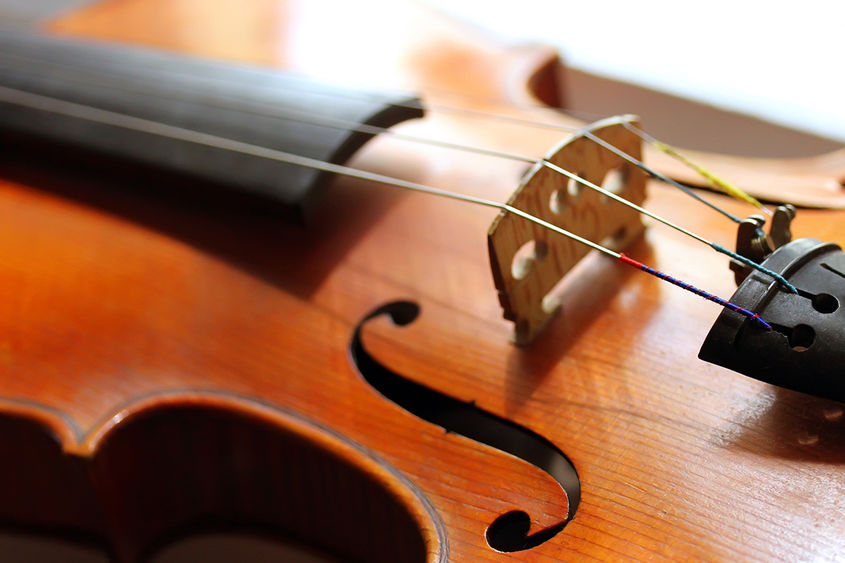 Penn State Altoona's Center for Student and Civic Engagement and the Campus Activities Board are offering an opportunity for students to travel to and see the 7:00 p.m. performance performance of Cirque de la Symphonie by the Altoona Symphony Orchestra on Saturday, September 15, 2018. Tickets are only $5 and include both transportation to the Jaffa Shrine (approximately three miles from campus) and admission to the performance. Tickets can be purchased at the Center for Student and Civic Engagement in the Slep Student Center.
Cirque de la Symphonie is a new production formed to bring the magic of cirque to the music hall. It is an exciting adaptation of artistic performances widely seen in theaters and arenas everywhere. Artists include veterans of exceptional cirque programs throughout the world, including aerial flyers, acrobats, contortionists, dancers, jugglers, balancers, and strongmen. Each artist's performance is professionally choreographed to classical masterpieces and popular contemporary music.
For more information about Cirque de la Symphonie, visit the Altoona Symphony Orchestra site.