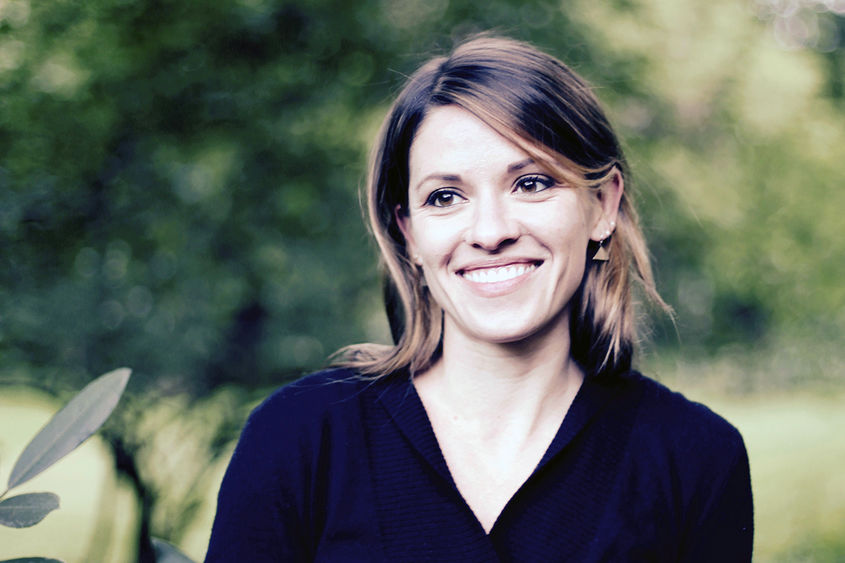 Leah Poole Osowski, the Penn State Altoona 2018 Emerging Writer-in-Residence, will read from her work on Tuesday, November 13, 2018 at 4:30 p.m. in rooms 101-103 of the Misciagna Family Center for Performing Arts.
Osowski is the author of hover over her, winner of the 2015 Wick Poetry Prize. Her work has appeared in publications such as The Southern Review, Gettysburg Review, The Cincinnati Review, Black Warrior Review, and Ninth Letter. She has received fellowships from Image Journal's Glen Workshop and the Vermont Studio Center, is on the editorial staff of Raleigh Review, and holds an MFA from the University of North Carolina Wilmington.
Sponsored by the English Program and the Division of Arts and Humanities, the reading is free and open to the public.