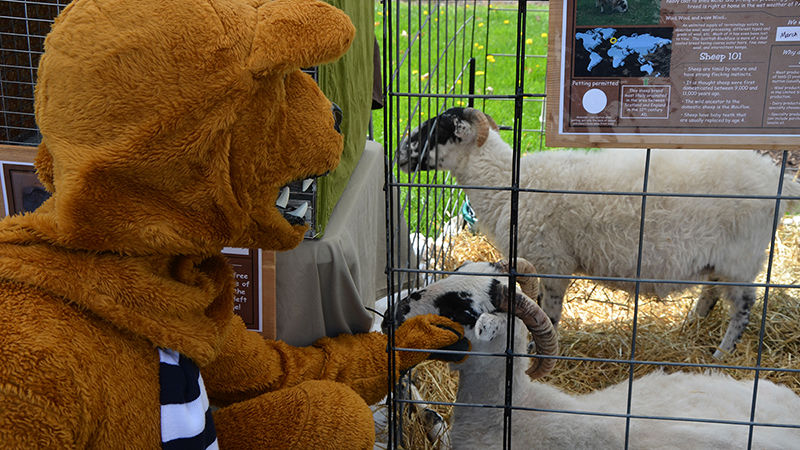 Penn State Altoona will host its annual Agriculture Awareness Day Thursday, April 19, 10:00 a.m. - 2:00 p.m. in and around the Slep Student Center.
The Ag Club and Collegiate FFA host the event to show people the vastness of agriculture. Stop by to learn more about the College of Agricultural Sciences, view student presentations, and displays, and see some of Altoona's clubs and organization's in action. There will be a petting zoo, honeybee keepers, and free Penn State Creamery ice cream.
Be sure to bring a box of cereal to help "Fill the Pickup." The cereal drive benefits the St. Vincent DePaul Food Pantry.