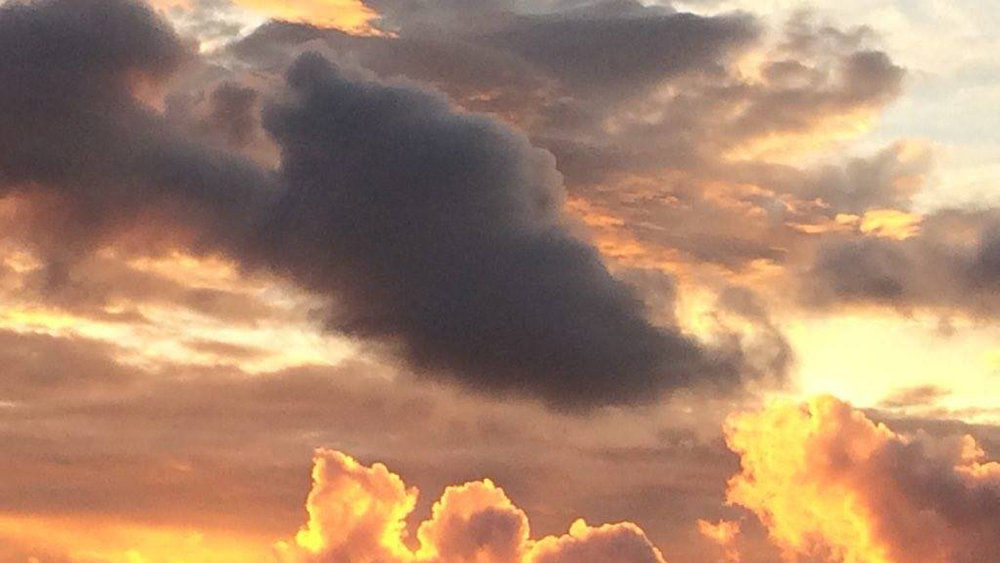 ALTOONA, Pa. — Penn State Altoona will offer a performance of "A House Full of Letters" March 22-24 in the Paul R. and Margery Wolf Kuhn Theatre in the Misciagna Family Center for Performing Arts. Performances will be held at 7:30 p.m. on Thursday and Friday, March 22-23, and at 2 p.m. on Saturday, March 24. Tickets are $5 for students and $7 for regular admission. Children under age 12 are free but should be accompanied by an adult.
"A House Full of Letters" by Kit Steinkellner tells the story of impoverished women living in a post-apocalyptic Re-United States of America. When a group of women discover an exiled man nearby, their world is shaken and they embark on new territories of knowledge, which ultimately shatters their reality. "A House Full of Letters" delves into class systems, young romantic love, religion, government control, and the passion to live despite the odds.
Tickets for "A House Full of Letters" can be purchased at the box office, which is open from 10 a.m. to 2 p.m. Monday through Thursday and before and during all performances. For more information, call the box office at 814-949-5452 or visit altoona.psu.edu.