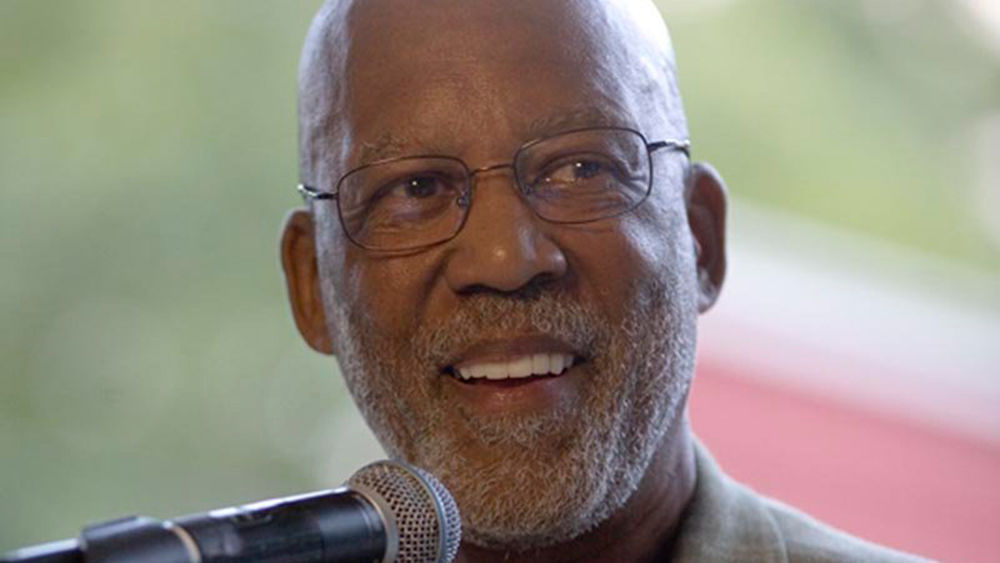 Dr. Terrence J. Roberts will be on campus March 19. He will offer a luncheon presentation at noon in Slep Student Center for students only and will give a public lecture at 7 p.m., also in the Slep Student Center.
Roberts was one of the Little Rock Nine, a group of young African-American men and women who, in 1957, were the first black students ever to attend classes at Little Rock Central High School in Little Rock, Arkansas.
In 1999, he and the other members of the Little Rock Nine were awarded the Congressional Gold Medal by President Bill Clinton.
Roberts joined the Antioch University Los Angeles in 1993 and served as core faculty and co-chair of the Master of Arts in Psychology program, before retiring in 2008. In addition, he is CEO of the management-consulting firm, Terrence Roberts Consulting.
He published his memoir "Lessons from Little Rock" in 2009. A second book, "Simple Not Easy," was published in 2010.
Registration is required for the luncheon. RSVP to [email protected] or call 814-949-5053. Free tickets for the evening lecture are available in 103 Slep.