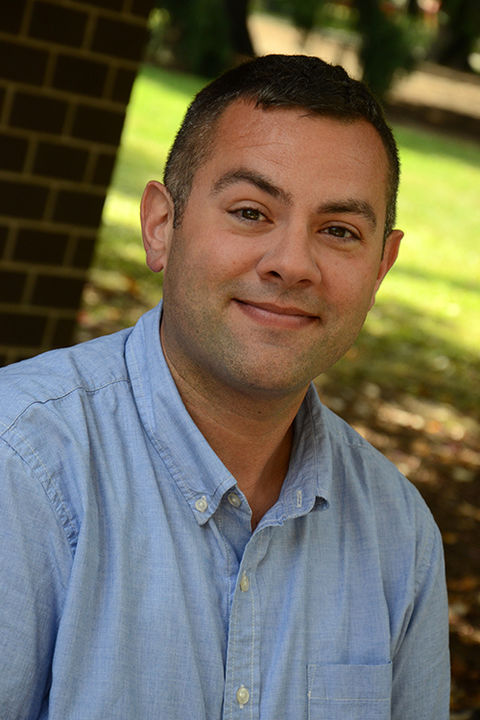 Interim Director, Strategic Communications
Biography

Jonathan O'Harrow is the Interim Director of Strategic Communications at Penn State Altoona. A graduate of Susquehanna University with a B.A. in Computer Science, he has worked for nearly 20 years as a marketing/communications professional, web and graphic designer, and systems programmer.

At Penn State Altoona, O'Harrow is responsible for directing strategic marketing campaigns, both internal and external, including television, radio, print, web, and social media. As interim director, he is the brand steward for college, generating support and buy-in among campus constituencies for University brand positioning and ensuring that University brand is maintained throughout campus marketing initiatives.

O'Harrow serves as the college's Crisis Communications Manager and college spokesperson with local, regional, and national media to maximize coverage of college news, special-interest stories, and faculty experts, as well as address issues of concern with media and other audiences, including alumni, donors, community, parents, and students.

O'Harrow is also responsible for the creation and maintenance of the college's web site and all administrative and academic sub-sites therein. He programs and supports special systems for the college to collect, coordinate, and disseminate information for various offices and programs. O'Harrow also oversees and administers the college's social media efforts.

In addition to his work at Penn State Altoona, O'Harrow has acted as a web design consultant to numerous non-profit organizations in Blair County. He is a 2009 recipient of Penn State Altoona's Ted J. Long Staff Excellence Award and, in 2008, was named one of the Altoona Mirror's Top 20 under 40.

O'Harrow is active in numerous community service and arts organizations and currently serves on the board of directors for United Way of Blair County and as president of the board of the Blair County Arts Foundation.