Experiments you can try at home!
What is oobleck you may ask? This Non-Newtonian fluid is made from two simple ingredients you may have in your kitchen, corn starch, and water. Try out this fun demo!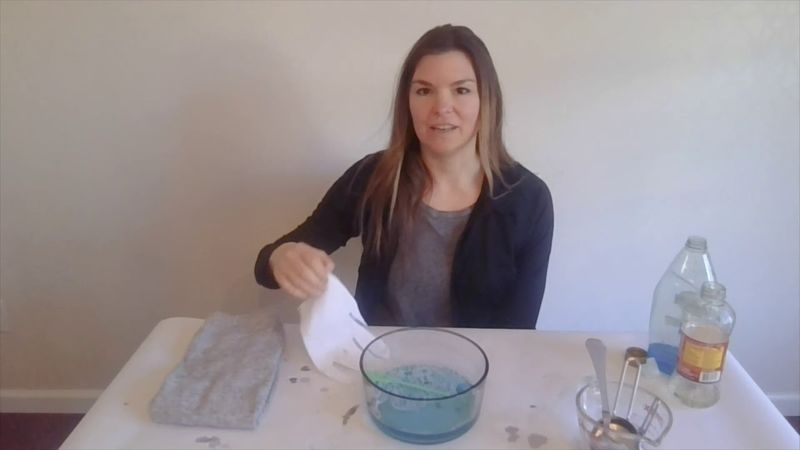 Ever bounce a bubble? Find out how by making a bubble solution using household supplies such as dish detergent, corn syrup, and water!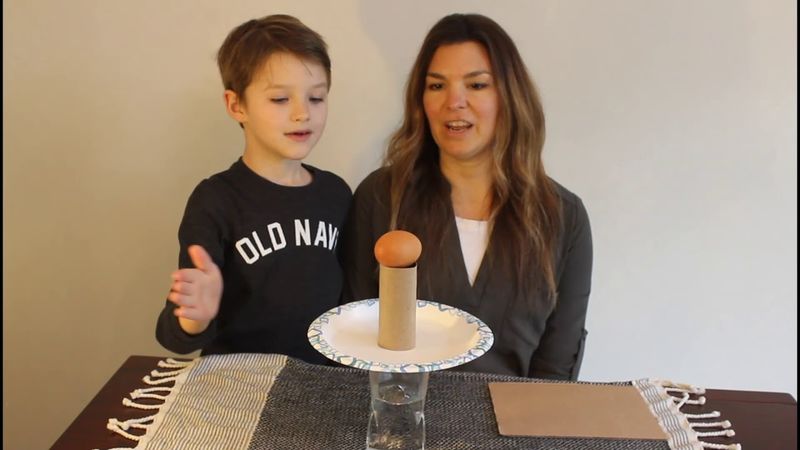 Have you ever wanted to do a magic trick and use science at the same time? Explore using basic household supplies such as an egg, plate, glass of water, and a recycled toilet paper roll in an experiment we call Egg drop. Using just an egg and making a solution of salt and water learn how to make the egg float using the properties of density!