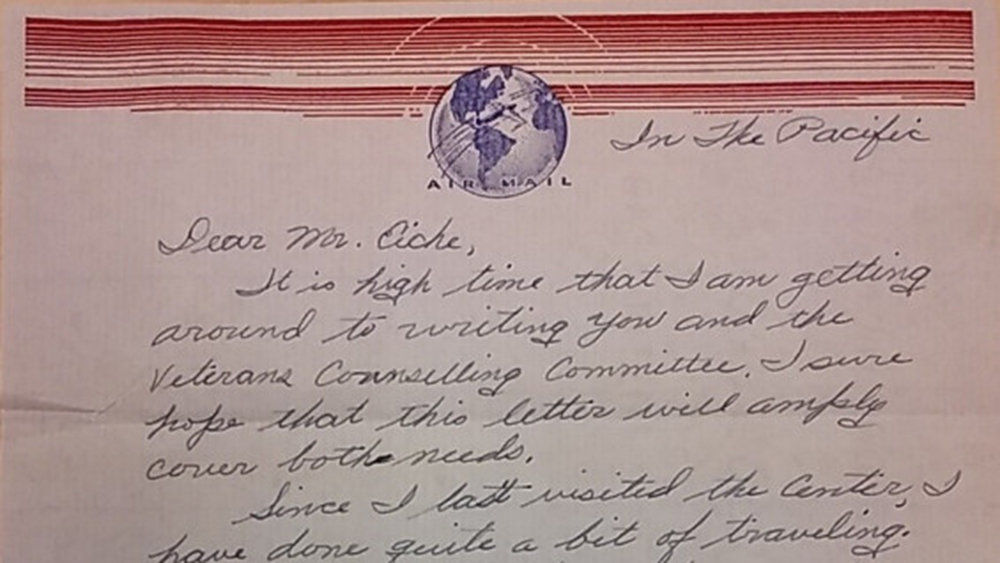 ALTOONA, Pa. — An article on the Pennsylvania Library Association's College & Research Division blog, "It's Academic," highlights a recent collaboration between Eiche Library Director Bonnie Imler and Penn State Altoona History Instructor Jared Frederick.
"Bringing archives into the undergraduate classroom" describes how Imler worked with Frederick's fall 2017 HIST 112 course. Students visited the library's historical archives room, examined letters written by former Penn State Altoona students during WWII, and then wrote biographical essays of the WWII student-soldiers based on their research. Their essays are now part of the archive and will help future researchers.
Read more on the PaLA It's Academic" site.