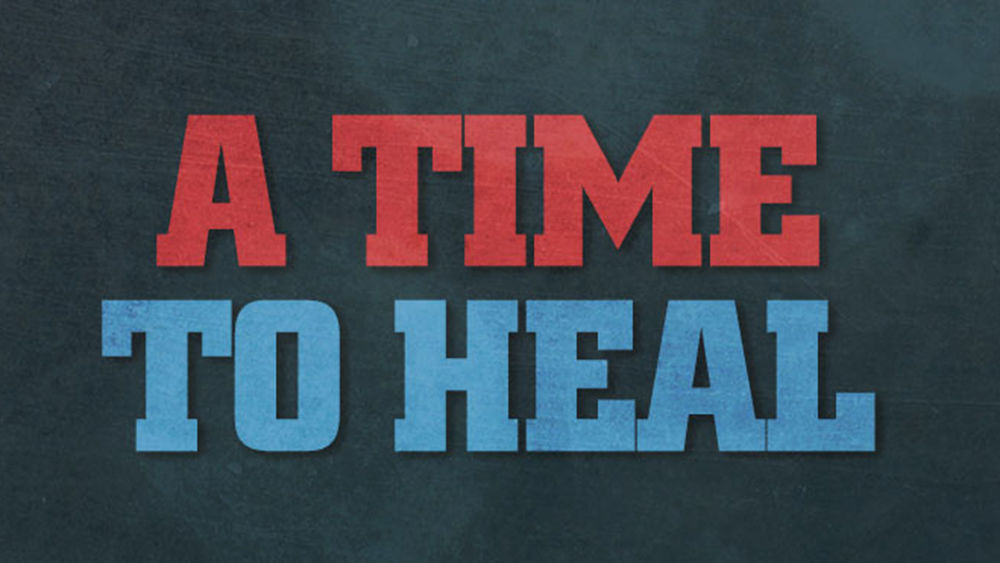 It is never too late to learn ways of coping with Post-Traumatic Stress Syndrome. Join WPSU, Penn State, and the James E. Van Zandt VA Medical Center Sept. 6 for a program that offers resources for military families, shared experiences, and help moving from isolation to connection with other people.
A reception will be held at 5:30 p.m. in the Heritage Discovery Center in downtown Altoona, followed by a compilation preview of the PBS series The Vietnam War and WPSU's documentary A Time to Heal. After the screening, Penn State Assistant Professor of Human Development and Family Studies Steffany Fredman will lead a discussion and Q&A with psychologist Christopher Watson and PTSD survivor Ron Curtis.
Visit the WPSU website for more information and to register.