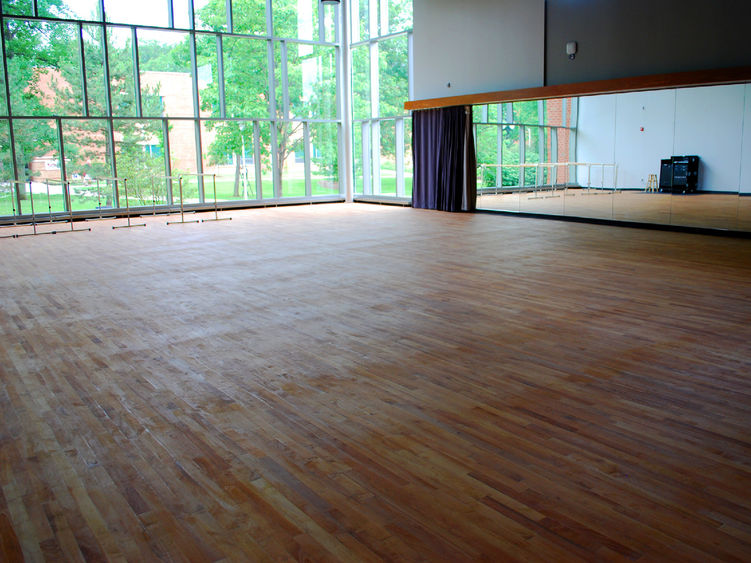 ALTOONA, Pa. — Penn State Altoona will hold its annual Day of Dance from 9 a.m. to 6 p.m. on Sunday, Sept. 17.
Dancers ages 10 to 18 will learn about various dance styles and topics, including choreography, weight sharing, Scottish Highland, belly dance, and ballet. The tap and music duo Relative Rhythm will also offer workshops for all levels of tap dancers.
Day of Dance brings students together in a collaborative environment where they can learn from one another and meet their peers from different studios and communities around the region.