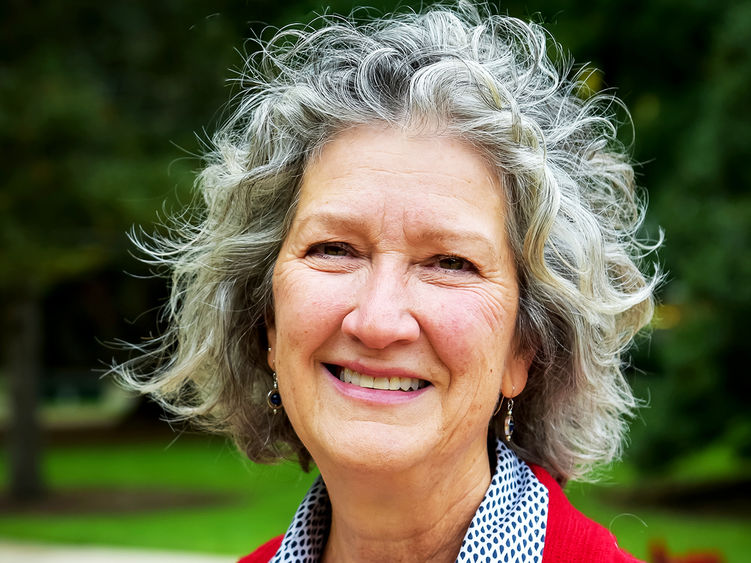 ALTOONA, Pa. — Sandy Petrulionis, distinguished professor of English and American studies at Penn State Altoona, spent six weeks from late May through early July as a Fulbright specialist at Martin Luther University in Halle, Germany.
While there, she taught a course in 19th-century American women's reform movements and delivered the annual Muhlenberg Lecture at the Muhlenberg Center for American Studies on "The Life and Writings of Henry David Thoreau: The Coalescence of Ecology and Political Activism." She also gave invited talks at universities in Bayreuth, Erfurt and Dresden.
This is the second time that Petrulionis was awarded a Fulbright to Germany. In 2010, she was a Fulbright senior lecturer at Friedrich Schiller University in Jena, Germany.